As this unprecedented crisis period continues, it is essential that private practice owners step up to the plate and take a leadership role. Your team and your loved ones are looking for direction on how to navigate these turbulent times. We may be in the era of social distancing, but this does not mean "social silence." Relationships are more critical than ever right now, so if anything, it is better to over-communicate!
At Jay Geier's Crisis Management Virtual Management Conference he discussed the importance of developing a communication plan for managing your relationships – and we're going to share what he said in this blog post.
Start With Your Family
If you are married, now is not the time to mince your words or "soften the blow" about what's going on with your practice. Remember, at its core, your practice is a family business – it is your livelihood and how you pay for your home, food, etc. It is vital that you be upfront and completely transparent about what's going on with your business. Think about how you will communicate what is happening to your significant other and your children. Use age-appropriate messaging, and don't scare them. For older teens, you may need to put a cap on or freeze credit cards and other spending accounts to stop extra spending. Your children look up to you, so step firmly into that inspirational role and lead by example.
Business Partner(s)/Key People: One of the Most Crucial Components During this Crisis
Nothing will tear apart a business partnership faster than disagreements about money. It is imperative that you come up with a plan for how you will communicate with your business partner(s), going forward.
If your strategies for how to weather the storm are aligned during this crisis, that's great! But if you're not seeing eye-to-eye, try and find a way to involve a neutral third party or mediator. Don't let your emotions overwhelm you. Having a unified message to the rest of your team is extremely important during times of crisis. You can't do that if you don't agree on what's important for your practice.
Develop Key Messages for Each of Your Teams During This Crisis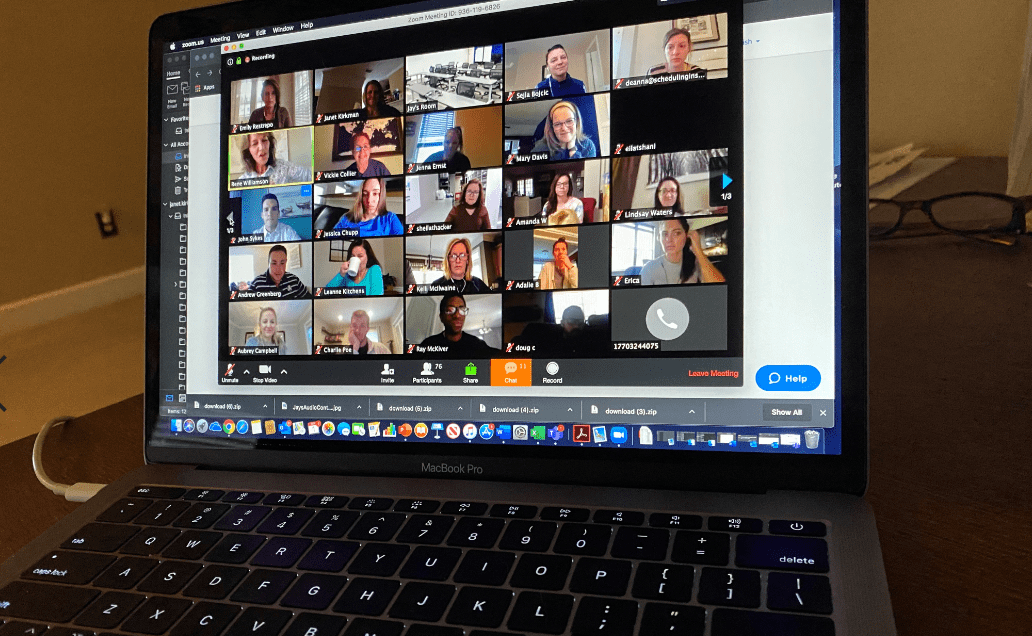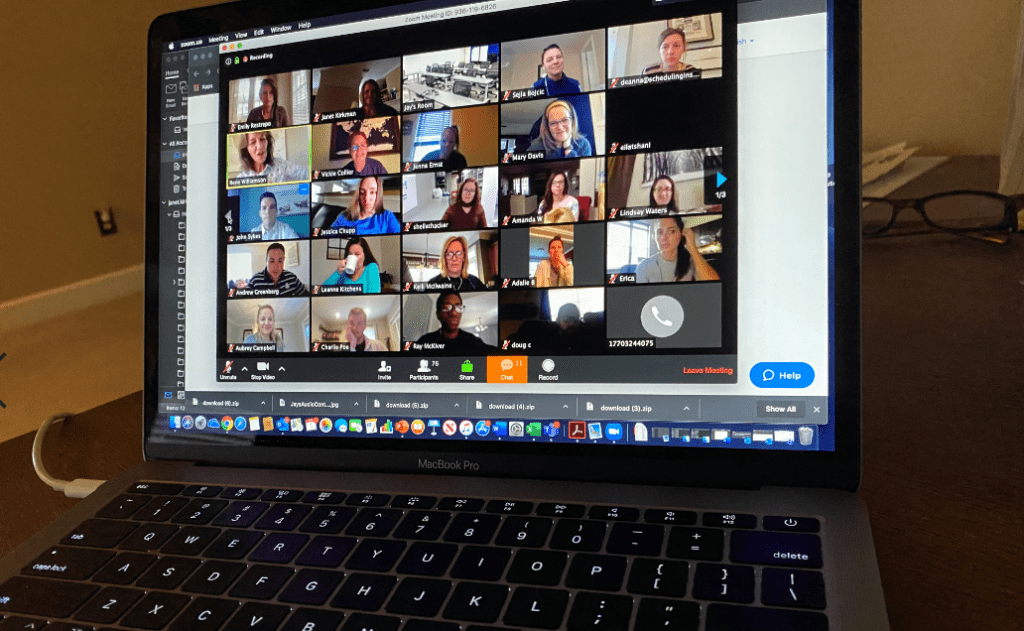 Take a moment to make a list of every team in your practice. Each one of them will be concerned with different areas of your business. Think about what messages are key to each team being able to remain as productive as possible.
Next, for each one think about how often you need to be in contact and what method you will use. Our team at Scheduling Institute utilizes Zoom and Microsoft Teams. There are a lot of technology options to make this easy. So, pick the one that works best for your team and set up a regular system.
Start with these important groups:
Utilizing Your Leadership Team or Key Team Members During This Crisis
Now is not the time to "shoulder the burden" or go it alone! You need the support of your leadership team or office manager right now, so you aren't making every decision in isolation. If you haven't already, set up a daily huddle or virtual meeting. Keep your leadership team informed about the current state of your practice. Tell them what you need from them, and what your strategy is for the near future.
And don't forget to delegate, whenever possible. If you're feeling alone and overwhelmed right now, it's probably because you're not sharing the load with your leadership team. You hired those people to assist you, so let them assist you.
Keep Your Administrative Team Engaged and Informed During This Crisis
Likewise, make sure that you have a firm plan in place for regular contact with your administrative team. Be sure to plan for new procedures in how paperwork or billing or other administrative matters are handled, including extended sick leave. For instance, if you plan on offering telemedicine services for your patients, that might require a new procedure for how to bill those services.
Open for Emergency Services? Shout it from the Rooftop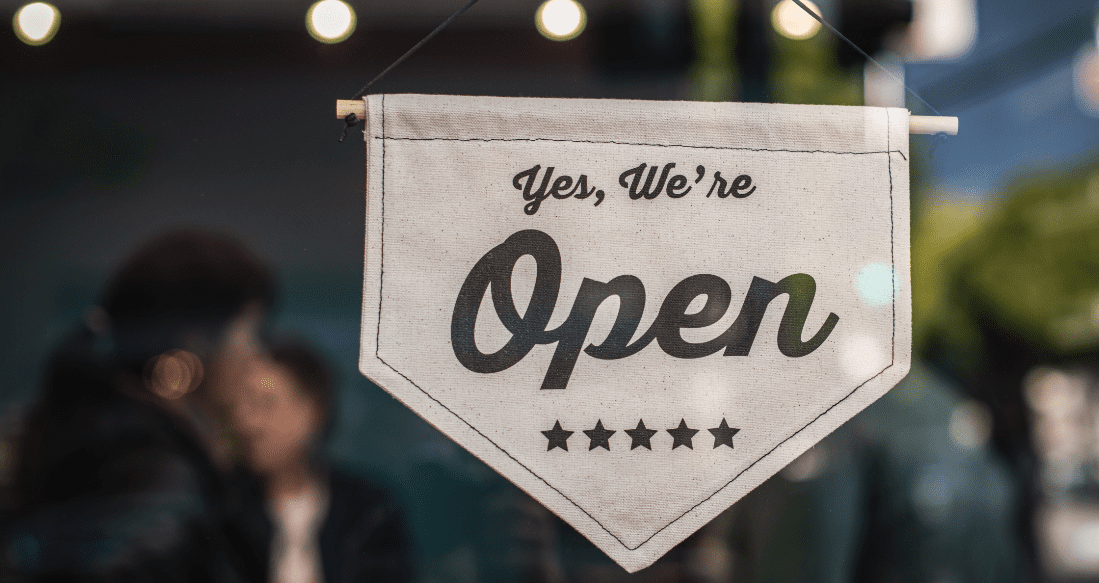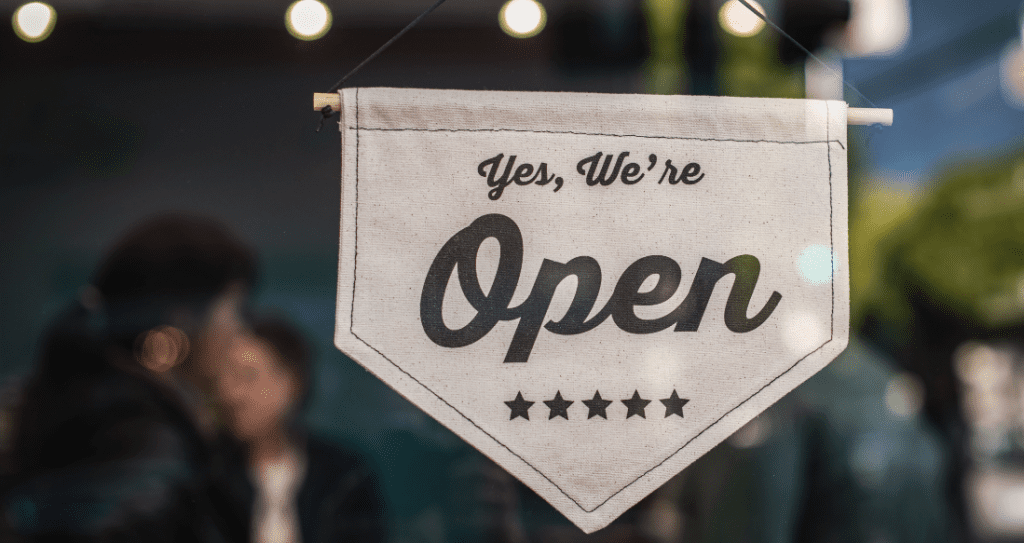 If you're open for business – even if it is only for emergency services, make sure that you tell the whole world. As restaurants, bars, and malls are increasingly being closed, simply having an "open" sign in front of your practice is a surefire way to get attention. In addition, make sure your website is updated with what your hours are and what services you are offering, including remote video or telephone consultation services.
This is a really, really good time to show patients what a visit to your practice will look like. Lots of smart business owners are posting videos on Facebook, YouTube, and their websites to show patients exactly what to expect when they step into the office to minimize fear and stress safety.
Commit Your Plan to Paper
Take the time to put pen to paper and write out your action plan for how to communicate with all the important people in your life to ensure you follow through with it. No one expects you to be a "perfect" boss, but everyone is looking to you to lead by example. Respect comes from how you react during the tough times. Be proactive and intentional with how you manage each relationship. Not only will you help guide those around you through this scary, turbulent time – but you will come out of the other side with stronger relationships. Take control of the situation and help guide those around you as we all weather this storm.
Sign up today to receive more practice growth tips and strategies