Medical Practice Growth
As the year is well underway, let's take a look at how private practices continue to evolve at an ever-increasing speed. Staying abreast of the latest technologies in this hyper-competitive space means that successful private medical practices need to make sure that they meet patient expectations.
If you're looking to increase patient flow and stay on top of the latest tech developments, here's what you need to know for coming years.
Medical Practice: Cloud, Cloud, Cloud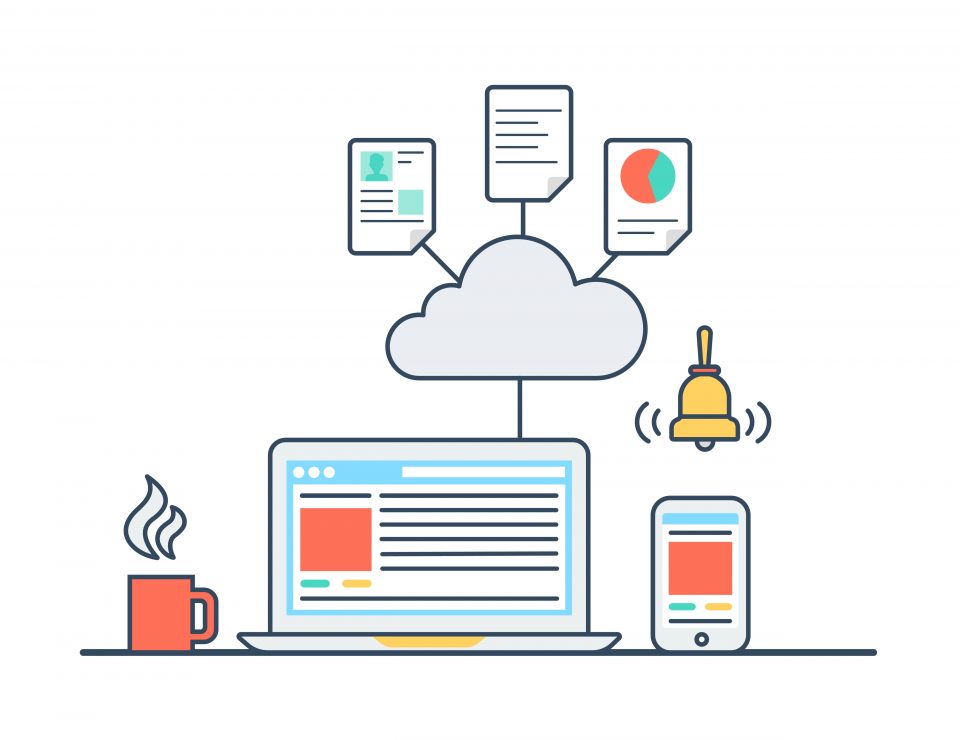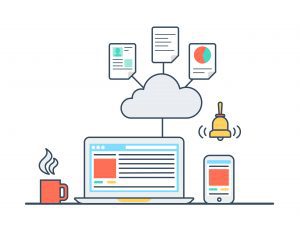 It was the buzzword of the 2010s, and it's definitely only becoming more ubiquitous as we proceed into 2021. Cloud-based office management software is now a must-have for successful practices.
The good news is that cloud-based solutions are becoming more secure and more affordable. By reducing the need for expensive hardware, cloud-based solutions offer scalable solutions for medical practices of all sizes. Going with the cloud is also great for employees because it allows them to stay connected no matter where they are – even a mid-range smartphone can now handle scheduling issues, vacation requests, and payroll matters.
Cloud-based storage is also a practical and affordable way to archive patient records, payment and billing information, and employee files. And when you go with the cloud, you'll never have to worry about time-consuming software updates or staying in compliance with ever-changing legislation and technologies.
Medical Practice: Social Media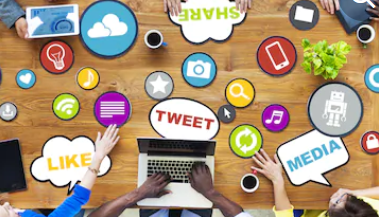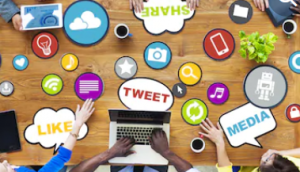 A decade ago, it was a fairly revolutionary concept for a private practice to have a website. Today, "only" having a website can make your practice look rather old-fashioned and passe.
The internet is where everyone is, whether that's existing patients, prospective new patients, or your peers and staff members. As such, it is absolutely essential that you both establish your presence on social media as well as stay responsive. Failing to reply to a single comment on social media can potentially lead to a cascade of patient dissatisfaction.
The good news is that the big social media platforms have made it easier than ever to automate the management of your online presence. Social media is also a great way to build up your "brand identity" and help you stand out from the crowd.
Chatbots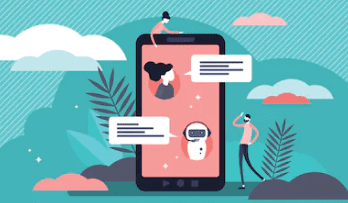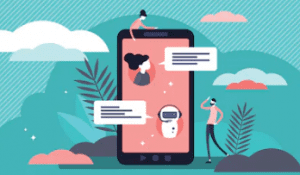 Working hand-in-hand with your social media presence are so-called "chatbots," an industry term that refers to a kind of digital employee. Online 24 hours a day, 365 days a year, and constantly informative, cheerful, and responsive, chatbots serve as the virtual avatar for your business.
Chatbots can help answer frequently asked questions, schedule and manage appointments, deliver reminders, and otherwise interact with your existing and prospective patients much like a front desk receptionist. A good chatbot is worth its weight in gold, serving as the frontline "public face" of your business and helping differentiate you from all of your competitors.
Mobile, Mobile, Mobile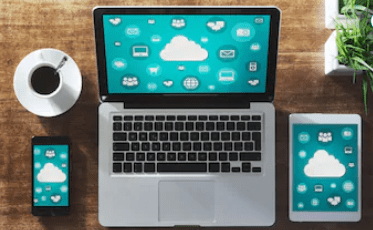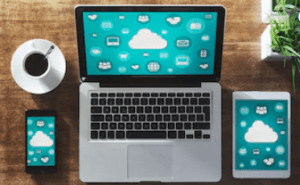 If the last time you did a major upgrade to your website was several years ago, it's definitely time for an overhaul. These days, the vast majority of the people connecting to your website will be doing so via their smartphone, so it is now mandatory for your website to be "mobile-friendly."
In fact, it is so important to have a mobile-friendly website that Google now actively downgrades websites that do not provide a mobile-friendly experience. And if there's one thing that we've learned in the 21st century, it's that Google determines who will or will not discover your presence online. If you've been wondering why new patient flows have slowed down to a trickle, it might be because your website has been downrated by Google for not being sufficiently mobile-friendly.
The good news is that most website management software now includes automated mobile-friendly tools that can automatically adjust your website to meet the requirements of different mobile operating systems, screen sizes, and the like.
Review Site Management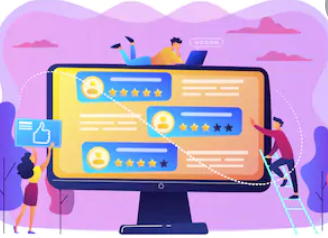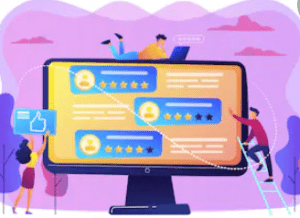 Business review sites such as Google have now become the go-to source for prospective patients when it comes time to find and choose a new medical provider. As such, establishing and managing your practice's profile on these review sites is now essential.
Many doctors can get frustrated when they see negative reviews of their practice posted online on a review site, but savvy practice owners know that all publicity is good publicity. Negative reviews can help highlight inefficiencies in your practice while also giving you a chance to show prospective and current patients how you respond to complaints.
By demonstrating that you value and respect feedback, no matter how unjust, unfair, or unfounded it may be in your opinion, you will be showing the world that you can be trusted. And when it comes to something as important as choosing a new medical care provider, establishing trust is absolutely essential.
Conclusion
Don't let the thought of having to stay abreast of technology trends intimidate you! Comprehensive, cloud-based office management solutions are more affordable, secure, and easy to use than ever before. Likewise, there is a slew of digital solutions now available for managing your social media presence and staying on top of your profile on business review sites. Today's digital-savvy patients are increasingly demanding high-tech solutions, so make sure that your practice can meet their needs.
Want more information on how to take your private practice to the next level? Scheduling Institute professionals are standing by to give you a personalized consultation for your 2020 business needs and goals.
Call 833-905-0443 or CLICK HERE to Schedule Your Complimentary Call with a Scheduling Institute Advisor!