Check Us Out On Social Media!
Did you know you can stay updated with us on social media? Check out our social media for all types of updates and resources. In addition to all of that, we hold giveaways every now and then.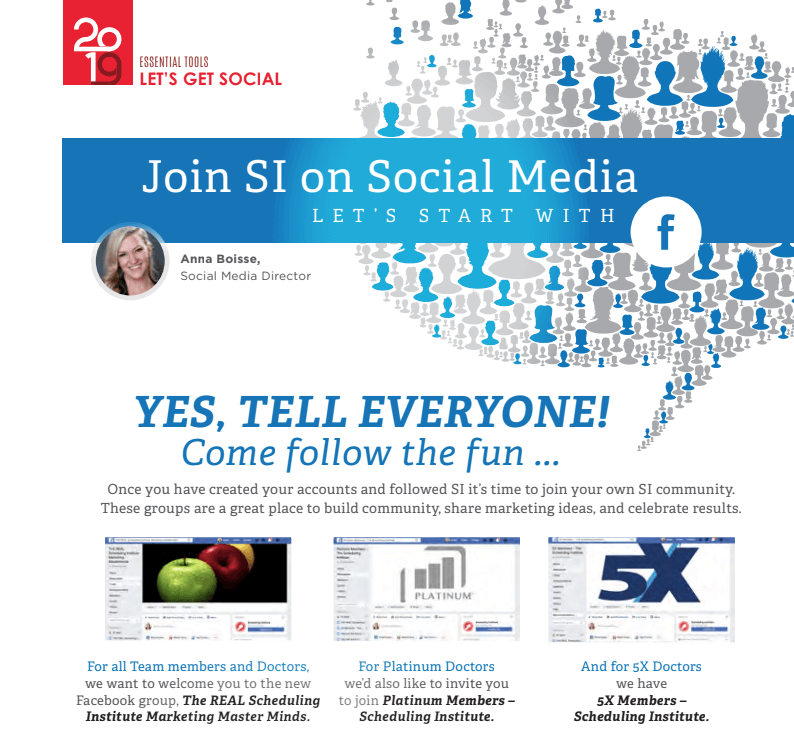 Not Following Us Yet?
Facebook | LinkedIn | Instagram | Twitter
Would you like to grow your practice? Click here to get started with us!