The Mastermind Behind Helping Private Practice Owners Increase Their Revenue, Practice Equity & Personal Income
Jay Geier is the Founder and CEO of Scheduling Institute, a practice management consultancy that has supported more than 9,000 practices worldwide since 1997. Scheduling Institute exists to transform private practices into thriving businesses that generate a lifetime of revenue through time-tested, proven principles. He is one of the top-rated practice management consultants in the industry.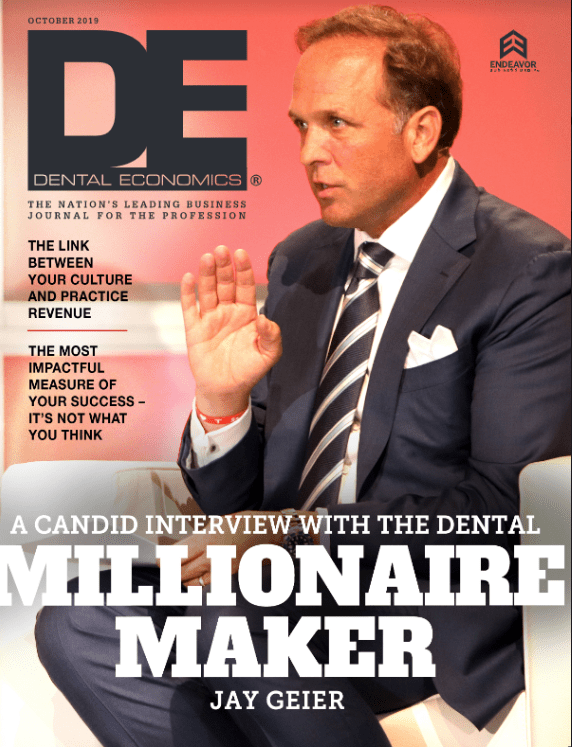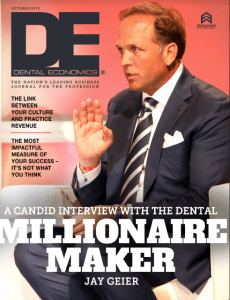 Over the last 25 years, Scheduling Institute has become the ONLY "working laboratory/think tank" completely and solely dedicated to protecting and growing independent practices. It's not about risky, fly-by-night, gimmicky ideas, and marketing. It's about analyzing the data from 9,000+ offices and DOING WHAT WORKS.
WATCH THIS…
WHO ARE WE?
Jay knows how to build multimillion-dollar practices and has been very successful in building his own business. Over the past 25 years, the Scheduling Institute has grown into an army of over 160 passionate team members who have served over 122,000 doctors and their team members. Each one is a highly skilled practice management consultant. Last year alone, Scheduling Institute's team of Certified Training Specialists trained 3,130 different practices in 50 states and 17 countries.
Jay Geier and the Scheduling Institute have been featured in over 19 different publications, received no less than 22 "best of" awards—including our 19th "Townie Choice Award" for top "Consultants & Advisors" in Dentistry and Orthodontics.
"THAT is how my team and I here at the Scheduling Institute KNOW with 100% confidence & certainty that there's only ONE TRUE difference between doctors who worry, struggle & suffer to keep things growing vs. doctors who thrive and succeed. We know exactly what's working and what's not and can teach you what we know. We have the proven tools to help your practice operate at its highest potential that begins with a patient-first focus."
– Jay Geier
Start your journey to a thriving and profitable practice today…
Call the Scheduling Institute today at 770-518-7575 or click here to schedule a time to speak with one of our Practice Growth Advocates!