The 3 Pillars of Every Successful Private Practice
After spending so much time and effort in getting your degree, it's only reasonable that you should expect to be rewarded. Sadly, though, many Doctors find that it's not enough just to provide top-quality care. Instead, they discover that they need to get up to speed on 21st-century business practices, something very few schools teach. This article will help you develop a successful private practice!
At the Scheduling Institute, we have over 20 years of experience in helping transform practices into profitable businesses while also focusing on patient care. We've identified three key pillars that every successful private practice relies on to ensure financial profitability.
Marketing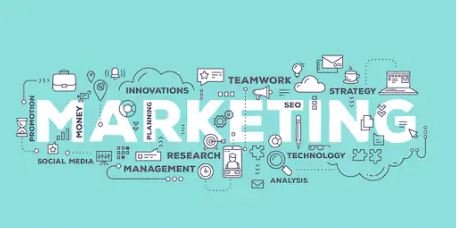 Marketing has become more essential than ever in the fast-paced digital-first world in which we live. There are now hundreds of different routes by which prospective patients can find your practice, learn about the services and products that you offer, and make critical trust judgments.
The key to standing out from the crowd is explaining who you are, what you offer, and building trust before a patient ever sets foot in your office. A well-planned, tactical marketing strategy ensures that you always have a stream of patients. Every Doctor knows that attracting and retaining new patients is the lifeblood of their practice.
But how much should you invest in your marketing strategy? And which kinds of advertisements on which digital platforms will result in the best returns on your investment? And how do you find the right patients? Our course will show you exactly how and where to target your marketing dollars to get maximum results.
Your Team

Long gone are the days of a single Doctor with just a handful of part-time staff. Today, successful practices need to build a highly productive team where every member is excited to come to work. This will produce positive results for the practice.
Providing a career path, offering growth, training opportunities, and coordinating your team is a vital skill that every Doctor must learn. And if patient flows increase (which they will, when you have a great marketing strategy in place!) then you also need to have a system in place to get new team members on board and up to speed as efficiently as possible.
At the Scheduling Institute, we'll teach you exactly how to build a tightly-knit, high morale team of front-desk receptionists, hygienists, technicians, and support staff. That way, you can focus on providing the very best care possible for your growing list of patients.
Space & Equipment
Sure, every Doctor would love to have flashy equipment or a luxuriously appointed office to practice in, but that's not always practical. But it's also not practical to rely on outdated office space with aging equipment.
At the Scheduling Institute, we know that relocating your practice, renovating your current office, adding new rooms, and investing in high-tech equipment can all be expensive. In fact, most Doctors struggle with knowing how to calculate when a capital investment is worthwhile.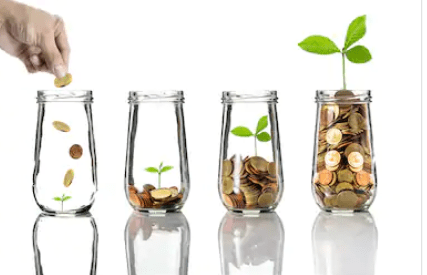 Let us show you exactly how to maximize your revenue per square foot, how to get the most out of the equipment that you already own. We will help you know when it's time to take the plunge and make those costly investments in new or updated facilities and equipment.
Are You Ready to Run a Successful Private Practice?
If you're tired of feeling like the beleaguered captain of a slow boat going nowhere and are ready to learn how YOUR practice can benefit from the three key pillars of every successful private practice, then give us a call today!
Scheduling Institute professionals are standing by to give you a personalized consultation about how to create a marketing plan to attract a steady stream of new patients, how to attract, train, and build a lean team of professionals, and how to calculate exactly when it's time to make those big capital investments.
Call 833-905-0443 or CLICK HERE to Schedule Your Complimentary Call with a Scheduling Institute Advisor!