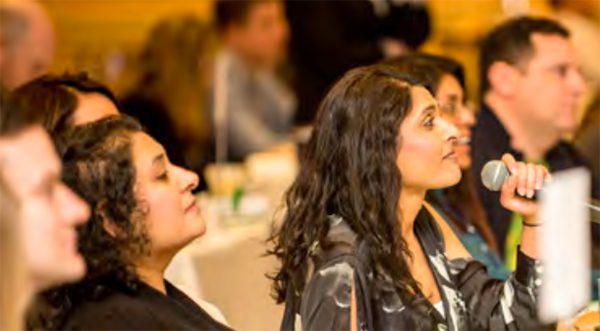 In 2018, Jay hosted two Wealth Summits, with 228 Doctors and spouses attending. NOW, they have solid financial plans that are FUELING their Net Worth for the next 10 years and you can too!
The 2019 Wealth Summit is Only Being Offered in November!
Whether you're just starting to get your finances in order — or you've already been to one of our Financial Freedom Workshops, the Wealth Summit is for you.
If you've been to a Financial Freedom Event, then you should be set on a path to become debt free and be in sync with your spouse when it comes to your finances. NOW IS THE TIME to learn advanced financial strategies, that will grow your personal Net Worth.
The Wealth Summit is the FIRST EVER EVENT OF ITS KIND with BRAND NEW SPECIALIZED CONTENT for Private Practice Owners all about building your NET WORTH through your real estate portfolio, tax planning and your personalized 10-year plan.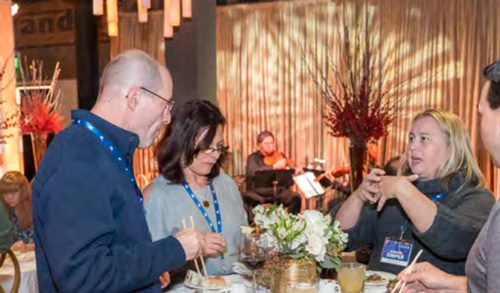 Jay is personally committed to ensuring that each of his clients has a 10-year Net Worth plan. This will help you ward off complacency and avoid the self-sabotaging urge to make terrible financial decisions, both personally and for the Practice.
This is a three-day event where you will learn about building your own real estate portfolio, tax planning, and forecasting, and creating your own personalized 10-year plan.
Secure Your Spot Today!
NOW, you too can double your Net Worth with the right knowledge and tools.
Enrollment for the 2019 Wealth Summit is now open! Secure your spot early before they sell out (again!). Only 60 spots are available per date.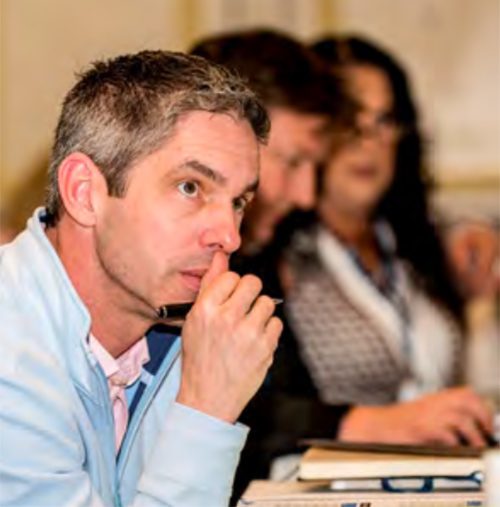 Attendee Reviews
"The future impact, the biggest thing is getting me to open up my mind, to have a broader box. The impact I can have in my community, my family my patient base, keeps me focused on my revenue, keeps me engaged and enthused, and excited for next 10 years
I did a 10 year projection before, it was a much narrower focus. This was much more comprehensive, much more inspiring quite frankly. It's been a great 3 days, thankful for being here.
From an overall clarity standpoint, if you are going to be the leader in your business, your people know that you have a clear idea on what your horizon is and what your reaching for in order to inspire and lead them."
– John Klooster
---
"The event is something I can take moving forward, I am only 35. It gives you a blueprint to start making financial decisions. You don't know what you don't know, and that's why I come to these events, it helps you make better decisions for your future and your practice."
-Seth Hall
---
"We come together, we are partners and spouses, it is huge because you have to be on the same page. If you aren't on the same page, you have this push me, pull me mentality that impedes growth. Learn to do this through what you already know. Jay doesn't ask you to
use other forms of productivity that you don't already know. So taking what you know and expanding on it is amazing."
– Dr. Vanessa Carpenter
---
"Being at this event has opened our eyes to a future that is very doable. It's not as scary as we once thought if you break it down with the math, you know you can pay down your debt, you can save, you can invest in a building. We have already gone 10 times in the last 10 years. Our practices has gone from $300K to $3M, so the next 10 years seem doable after being at this event."
– Dr. Kim Boldt
---
"This event will have a huge impact on our future, especially for us when it comes to the decisions we are making. Running a business and making the right investments creates a lot of stress when you don't have the right roadmap, and this event taught us what
that roadmap should be and it helped us to know how to convey that information to our children, not just helping us but also our kids."
– Dr. Rick Harvey
---
"It will help us be on the same page, we set some goals we are excited to accomplish and I am excited ot be a part of that."
– Mrs. Harvey