The Efficiency Roadmap: A Checklist for a Happier, More Profitable Practice
You're busy, but are you profitable? If you find yourself overwhelmed by your practice but underwhelmed by your cash flow, this checklist is for you.
No more guesswork. No more overbooked days. Go from "what the heck am I doing" to regaining control.
Get your free copy today while it's available for a limited time.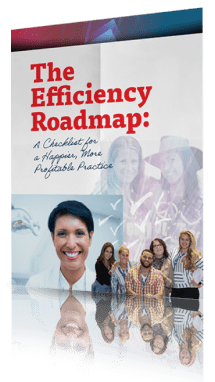 Download Your Efficiency Roadmap!

Transform Your Private Practice Today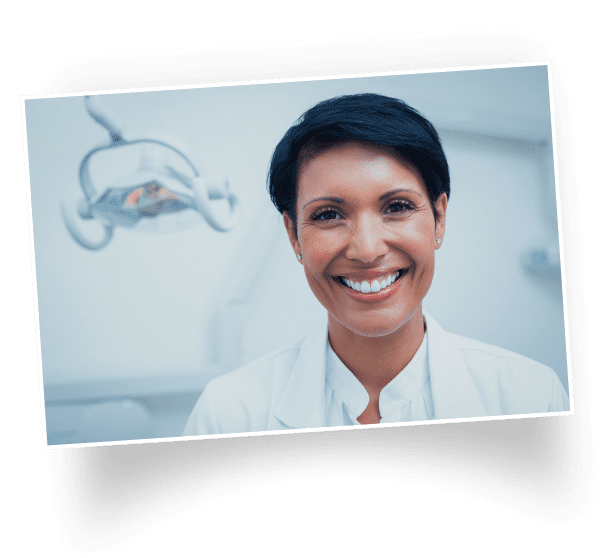 Build a happier, more profitable private practice with proven strategies to streamline your practice operations.
Download the Checklist to Discover:
Top challenges private practice owners face today
Cost breakdown of wasted time
7 actionable tips you can implement today
Or schedule a call today to learn how you can make your practice more profitable!