Fill out the form to apply.
Get FREE 2-Part EXIT STRATEGY Crash Course.
Privacy Policy
By submitting the form on this page, you agree to our Privacy Statement and agree to receive commercial communications from us via facsimile, email, regular mail, or other electronic means, including an automatic telephone dialing system or an artificial prerecorded voice, unless you submit an electronic or other written request to opt out of receiving them. Additionally, you agree to have the Scheduling Institute perform a free Mystery Call to your office to be recorded and evaluated using its 5-Star rating scale, and you represent that you have obtained permission to record the Mystery Call from all of your employees who might answer the call. Results will be sent to you confidentially.
Curious about what you going to learn by our 2-Part EXIT STRATEGY Crash Course?
You will discover…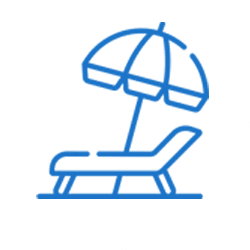 Why you don't have a CLEAR EXIT STRATEGY now and What's going to keep you from achieving Financial Freedom by the you're ready to retire!.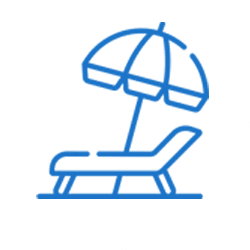 Why you should NEVER SELL YOUR PRACTICE.. and what happened to one doctor who sold his practice that WILL SHOCK YOU.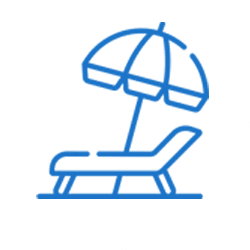 Why your current practice WILL NOT produce enough income to RETIRE!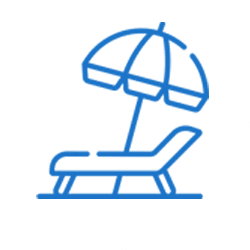 3 SIMPLE FORMULAS that will completely change the way you run your practice.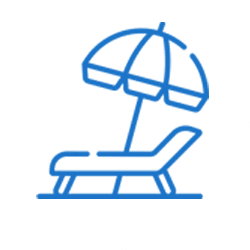 7 Things that will allow you to DOUBLE YOUR INCOME and work less.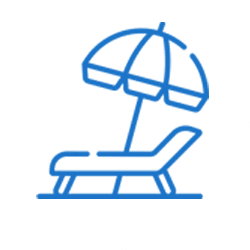 7 Things that will allow you to DOUBLE YOUR INCOME and work less.
2-Part EXIT STRATEGY Crash course promises you the best solution about how to exit from your dentistry proudly that will lay the groundwork for getting ahead, living the lifestyle you want and being financially free when you retire.
The course was valued $849.00, ,Today it's FREE for you!
Doctors say good things about this 🙂
"WENT THROUGH THIS.
I WAS SHOCKED!"
Dr Brent P.
"THIS CHANGED MY LIFE.
IT WAS THE START OF
SOMETHING PHENOMENAL!"
Dr. Jim D.
"IT REALLY WAS INTRIGUING."
Dr. Justin A.