Your Journey to Further Success Starts Here
Ready to make a change with your private practice but don't know where to start? You are exactly where you need to be.
Book your free 15-minute consultation today to discover how we can help you become a thriving, profitable practice through our proven growth strategies.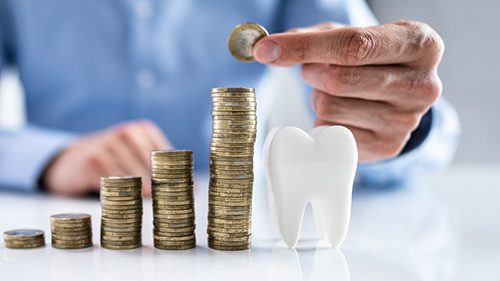 What to Expect


This free consultation is not a 15-minute sales pitch.

This call is intended for us to get to know you, your practice needs, and your goals. We'll ask you questions with the goal of determining how we can best help you address your top problems and unleash your full practice potential.
See Why Thousands of Private Practices Trust the Scheduling Institute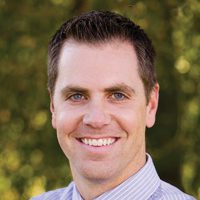 Dr. Dan W.


Pennsylvania
My team is engaged and everyone is so excited about the growth of our practice. I want to thank Jay Geier and the Scheduling Institute for completely changing the path of my practice and my life!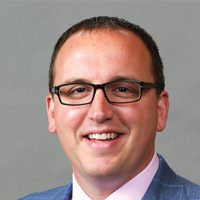 Dr. Randall C.


Tennessee
This is something unique. I haven't seen anything like this. My new patients went up 29% and collections increased 34%.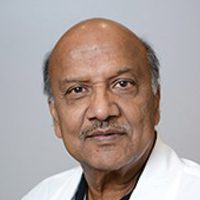 Dr. Bhasker P.


Florida
I never thought after 17 years in practice I could possibly learn anything more than what I already knew. Scheduling Institute proved me wrong.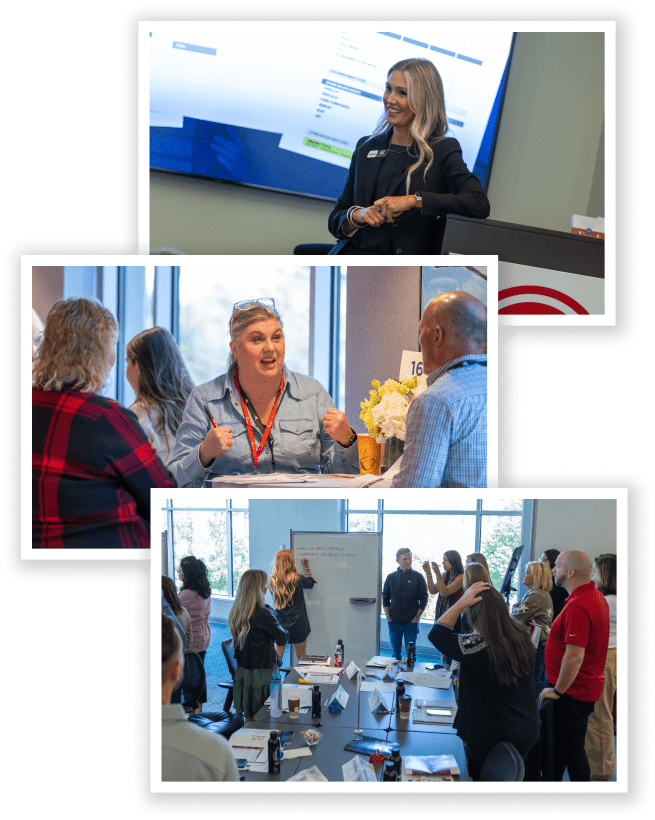 Don't Let This Opportunity Slip By
If you're the owner of a private practice, a 15-minute call is all that stands between you and the opportunity for massive growth. Growth that provides you with increased cash flow, a happier team culture, and more time spent with the people you love and on the things you care about.
Think about it this way…
Worst case scenario? You walk away from the free consultation with insights from our business development team.
Best case scenario? You join the ranks of thousands of doctors who have transformed their private practices and attained financial freedom by getting started on a growth plan that is custom tailored just for you.