We're heading to Nashville!
Our annual Growth Summit for 2024 has been announced and we're headed to… Nashville! Annual events are crucial to your growth and are strategically placed in the middle of the year to give you a huge boost of energy and momentum at the half way point. Bring key team members to help you create a growth plan and commit to helping you implement and rally behind your goals to finish strong and have a killer second half of the year!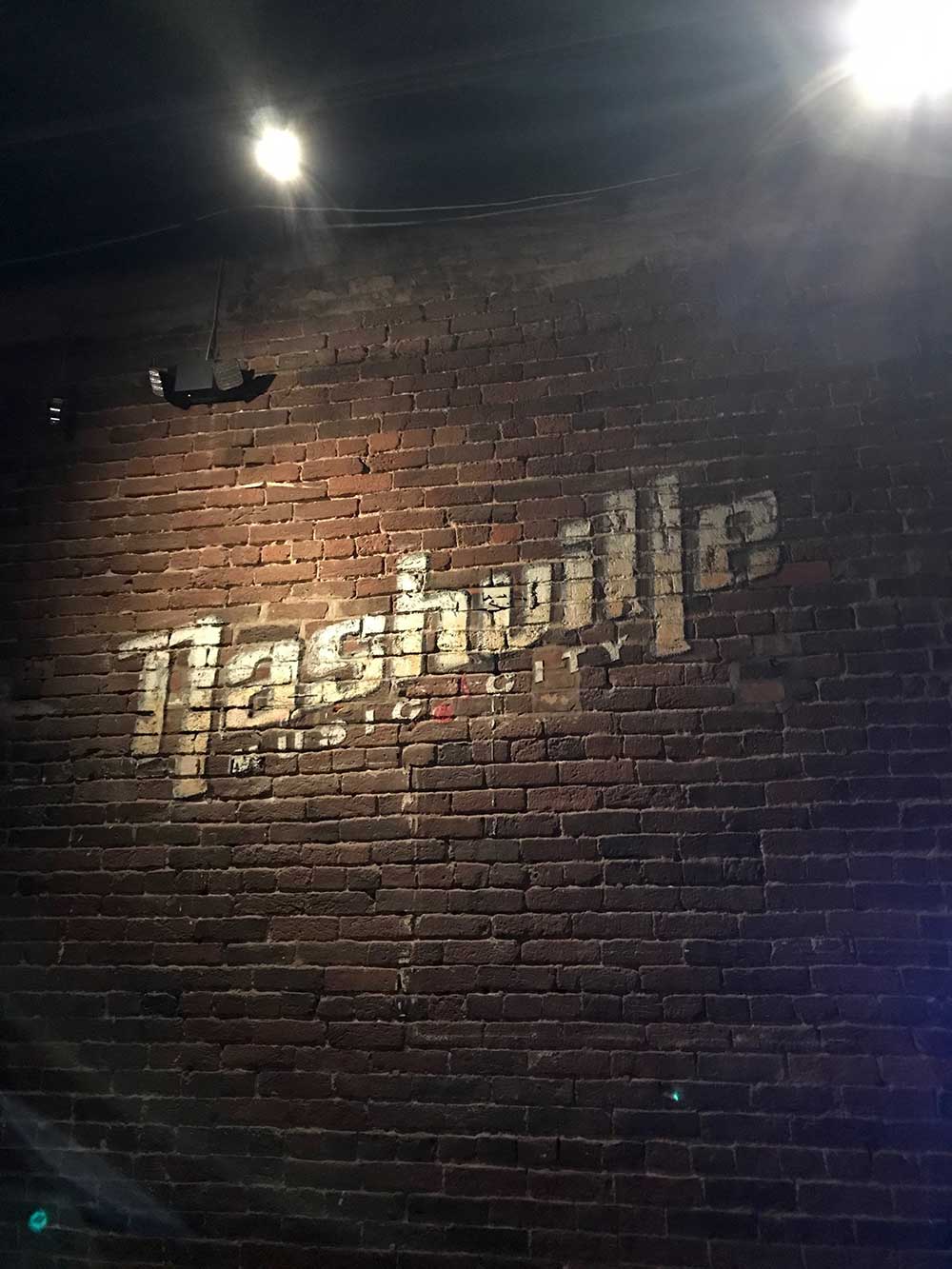 As always, with any Practice Growth event you can expect the following:
· Networking opportunities with top like minded Private Practice owners and their teams
· Gaining the tools and strategies to create momentum and growth
· Inspire ownership and enthusiasm with your team to create greater results in their role
· Challenge your thinking and mindset to do what no other practice in your area is doing
· Learn from industry experts and top keynote speakers from around the world
WHO SHOULD ATTEND
Private Practice owners and the influencers in your practice – the ones who can effectively spread the message, implement the plan, and create momentum and energy!
Jay Geier is the world-renowned authority on growing independent practices. His passion is turning practices into businesses, doctors into CEOs, and employees into high-performing individuals and teams. He is the Founder and CEO of Practice Growth Institute, a firm that specializes in training and development, and coaching doctors how to transform a private practice into a thriving business. Jay teaches the most impactful, influential, and results-changing principles that exist and are working for private practice owner doctors in your industry today.
JAY GEIER
Jay is a Private Practice Growth Guru
with over 25+ years of experience. The Practice Growth Institute is proud to host over 17,000 Doctors and Team Members at our events each year!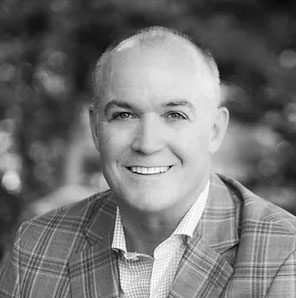 Dr. D. Harvey
What a great day. Jay's seminars remind me which direction I should be taking. I appreciate the tools and training that is offered to help me and my staff reach our goals. Great energy! Thank you!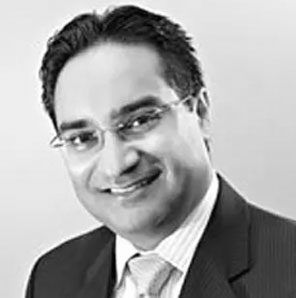 Dr. J. Lehri
 I just attended my first live course. Absolutely fantastic course and vital information that every dentist should have! Jay has probably changed the course of my career, my life and the rewards I have from both. I will be attending more live events for sure. What I learned at this event just blew my mind and Jay delivered 100%.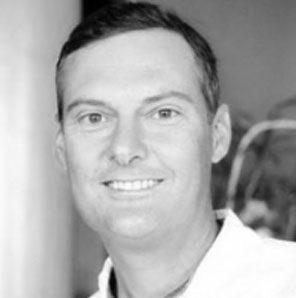 Dr. B. Thompson
Every time I see Jay he gives me more stepping stones toward success I am confident I could not have achieved on my own. The return on my investment of time and money is immeasurable.