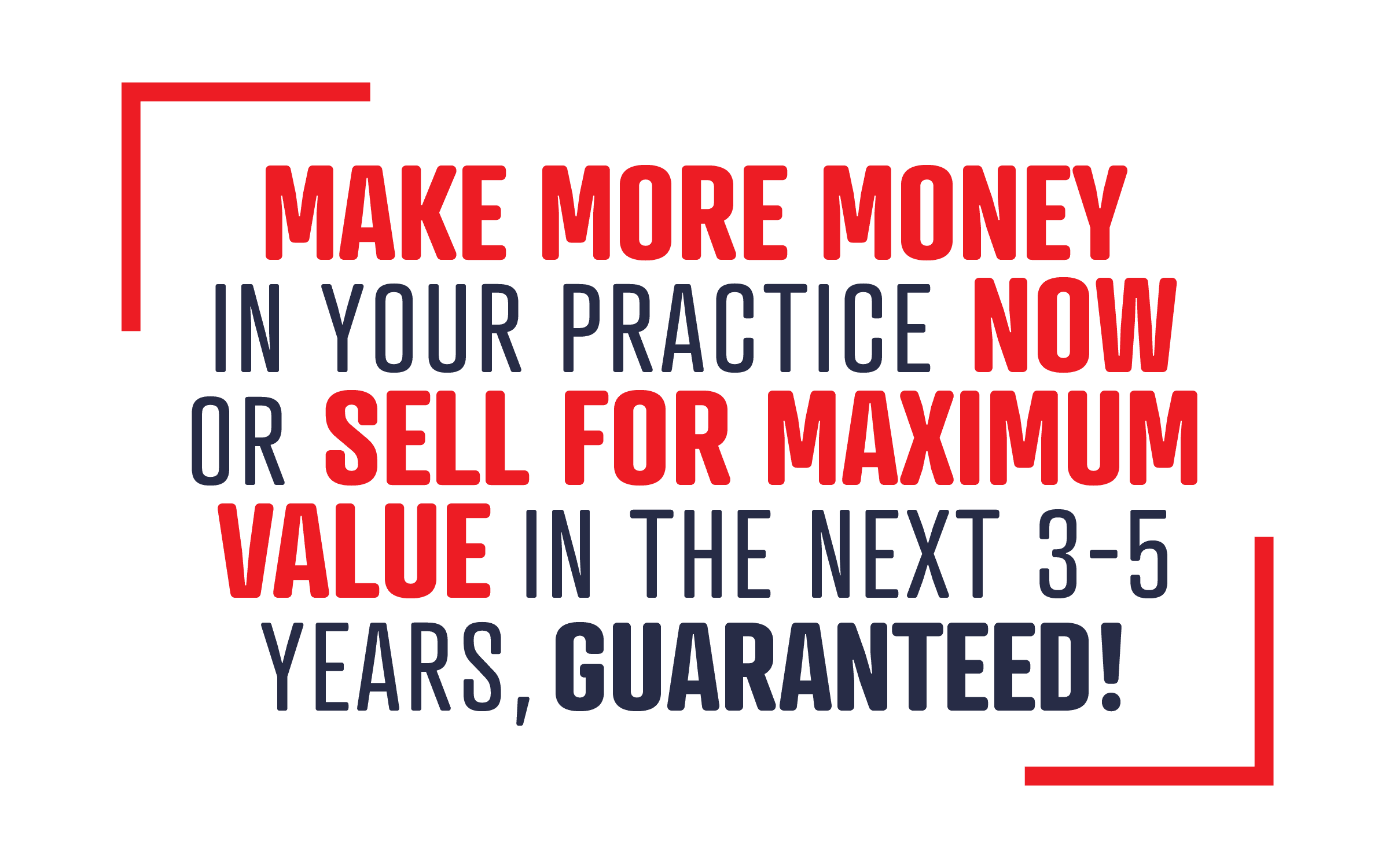 T H U R – F R I
AUGUST 26-27TH
–– 2021 ––
A T L A N T A
COMPLIMENTARY EVENT, ALMOST FULL!
SEE HOW YOUR PRACTICE COMPARES.

ABOUT SCHEDULING INSTITUTE
Scheduling Institute exists to transform private practices into thriving businesses that generate a lifetime of revenue. We were founded by Jay Geier who 25 years ago discovered a huge blind spot that exists in nearly every practice, that when fixed can catapult a practice to the next level of success. Since that time, we have developed the proven tools to help your practice operate at its highest potential. We believe in creating an environment with happy employees who have a patient first focus. Our specially designed seminars, classes, products, and on-site training are geared toward empowering your team with the knowledge and confidence they need to enrich the experience your patients will receive.Scheduling Institute will protect the equity you have worked so hard to develop and will fight for your success. With our world headquarters located in Alpharetta, GA and Leadership Institutes in Atlanta, GA and Phoenix, AZ, the Scheduling Institute team is ready to serve our members across the country. Start your journey to a thriving and profitable business today!
WHAT INDUSTRY LEADERS HAVE TO SAY ABOUT
JAY GEIER AND SCHEDULING INSTITUTE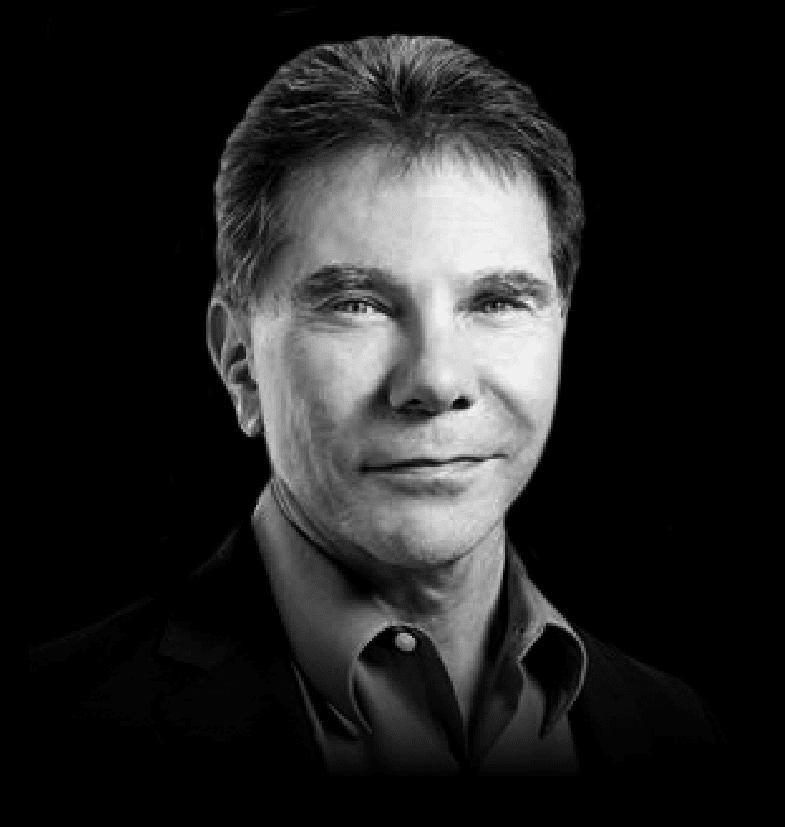 JAY UNDERSTANDS HOW TO
BUILD A PRACTICE BETTER
THAN ANYONE I'VE SEEN.
Dr. Robert Cialdini
The "Godfather" of Influence,
President & CEO of Influence at Work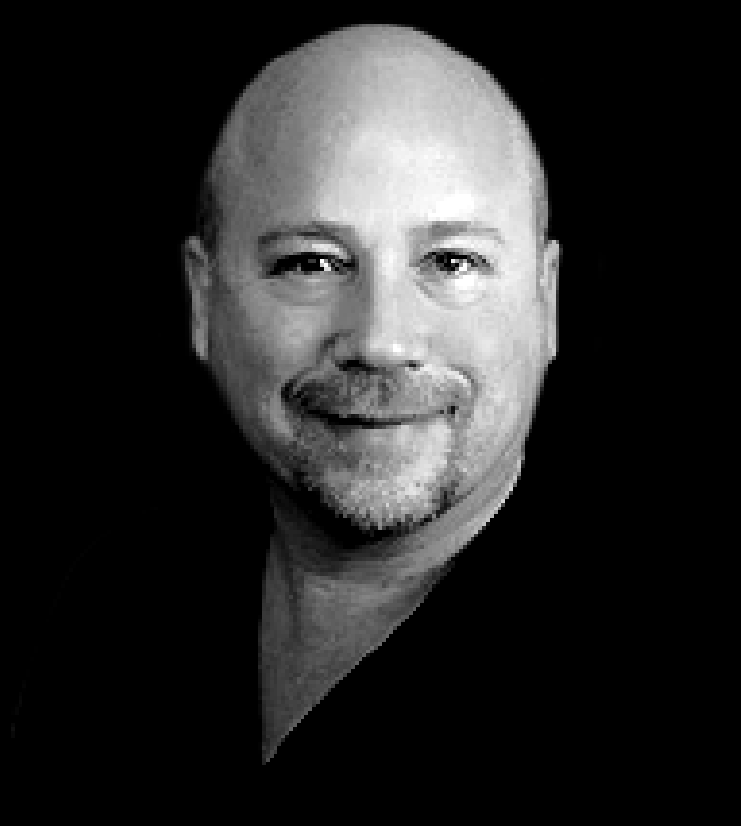 IT'S AMAZING WHAT
JAY HAS DONE WITH MY OFFICE.
Dr. Howard Farran
Founder and Owner
of Dentaltown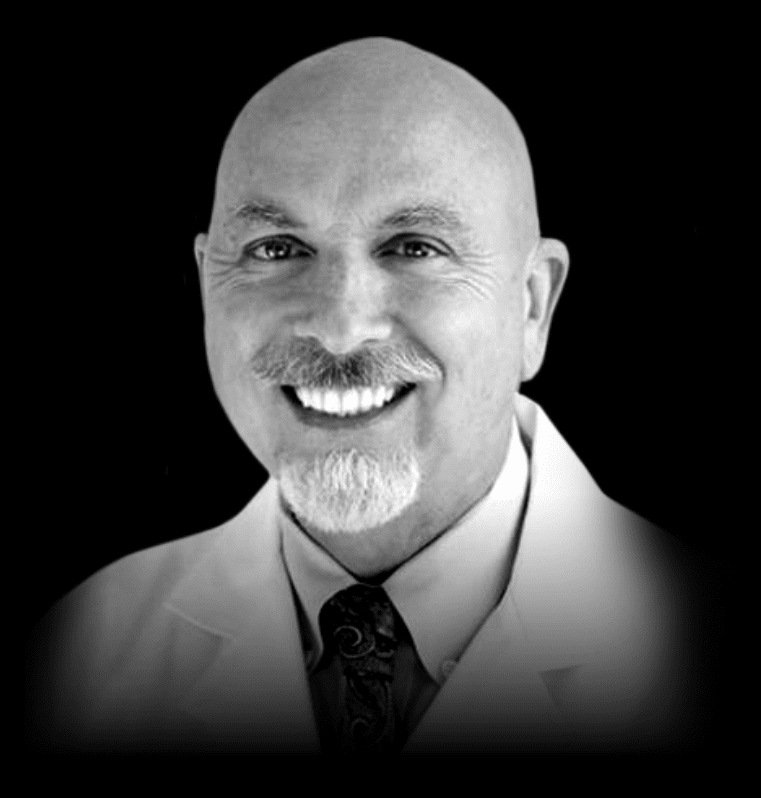 JAY IS THIS
GENERATION'S #1
THOUGHT LEADER.
Dr. David Ahearn
Founder and Owner
of Design Ergonomics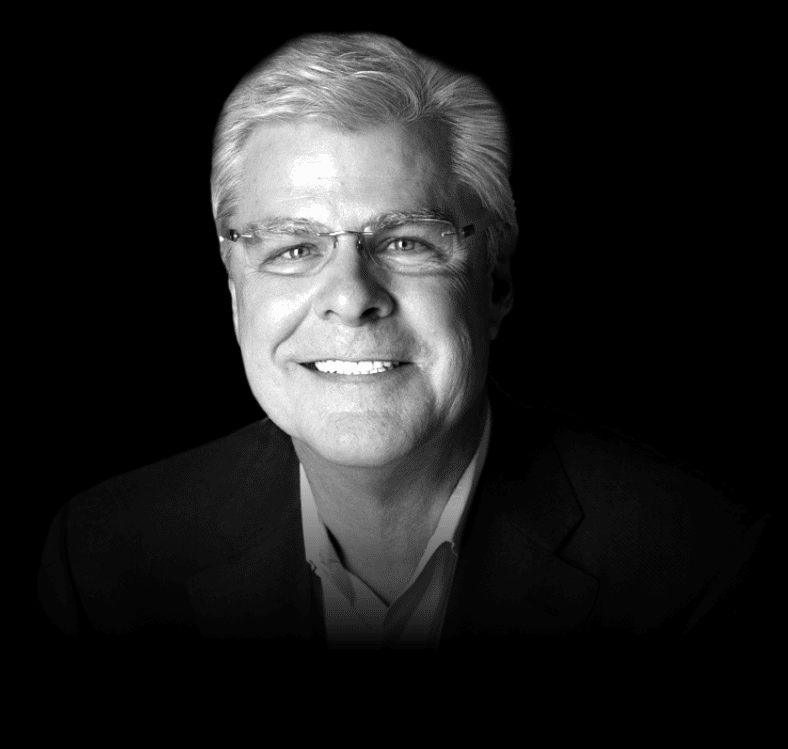 JAY IS A FORCE
OF NATURE.
Joe Calloway
Author, Speaker, and
Consultant for Coke,
Delta, AmEx an more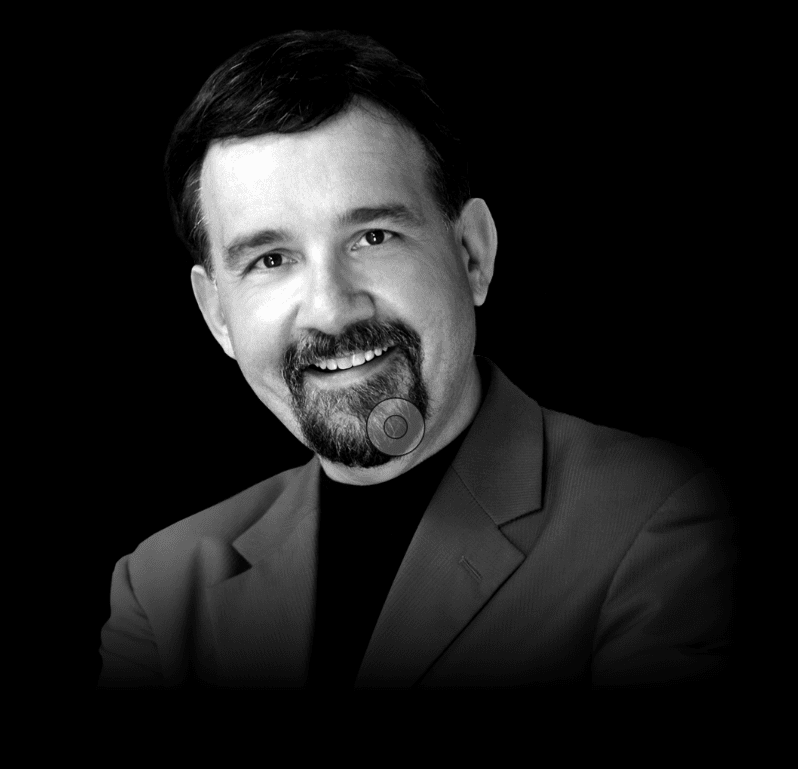 SI IS AN EXCITING
PLACE TO BE!
Joseph Michelli
Author of The Starbucks
Experience and other best
sellersmore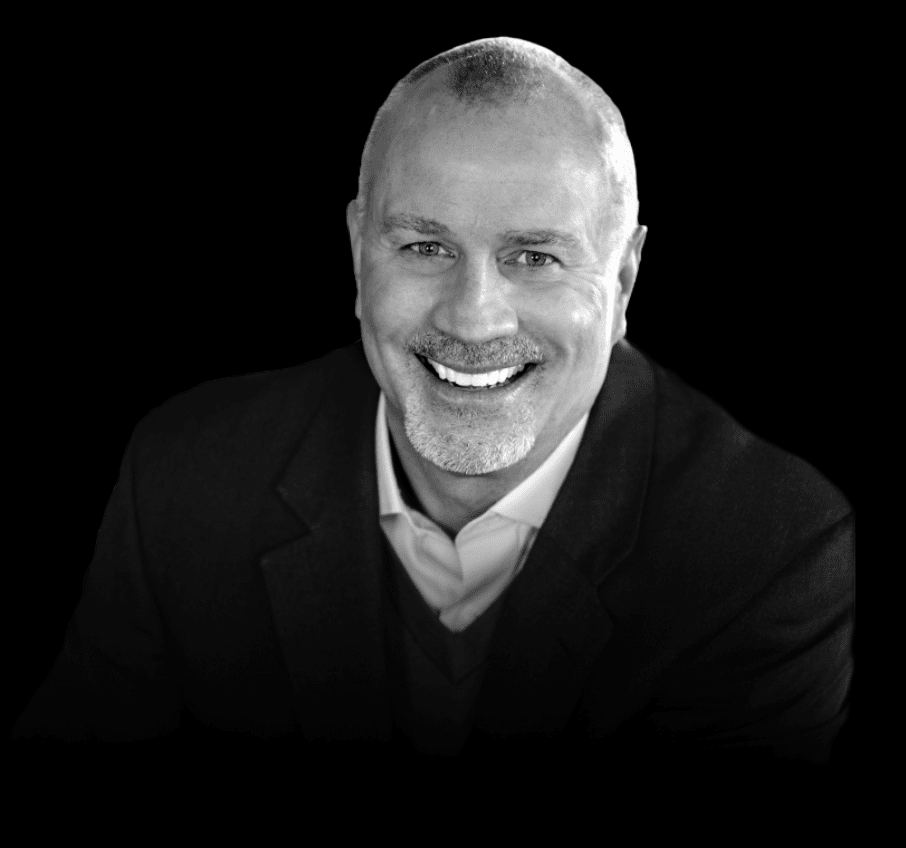 SCHEDULING
INSTITUTE
IS WORLD CLASS!
Dr. Randy Ross
Bestselling Author
CEO of Remarkable!
7 Effective Marketing Tips for Private Practice Owners
7 Effective Marketing Tips for Private Practice Owners Running a private practice can be rewarding, but it comes with its own set of challenges, especially when it comes to marketing. As a private practice owner, you need to attract new clients and retain existing...
LEARN HOW TO GROW YOUR PRACTICE