REQUEST A FREE ASSESSMENT & LEARN HOW TO INCREASE YOUR NEW PATIENTS BY 10-40% IN THE NEXT 90 DAYS OR LESS!
Since 2007, this unique process has helped thousands of doctors achieve new levels of practice growth success.
The 5-Star Challenge is a complimentary assessment that will reveal how your practice compares to the competition when it comes to converting new patient phone calls into scheduled appointments.
When you take the 5-Star Challenge, you will receive a mystery call to your office and a rating based on a zero to five-star scale. The results will be delivered to you via FedEx and will include a Blind Spot Analysis Report that will uncover the secret to instantly and effortlessly increasing your New Patients by 10-40% and your income by at least $10,000-$50,000 each month.
Don't spend another dime on marketing to get your phone to ring until you take the 5-Star Challenge!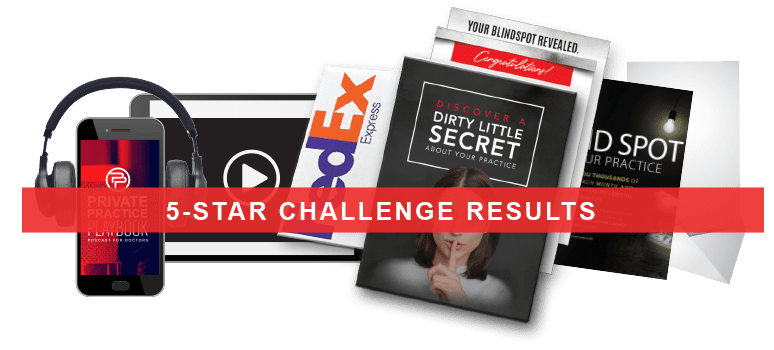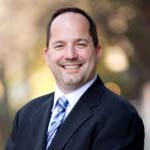 "Our practice was averaging 14 new patients a month for over a year and a half. We identified that this was a major problem for any practice growth we were hoping for. We had tried everything, to no avail. Since engaging with SI, we have had 32-39 new patients per month. It has been fantastic." – Dr. Matt Z.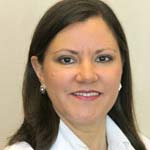 "We started implementing the Scheduling Institute telephone training in February and by the end of March we had 51 new patients, which

just

blew us out of the water. We were just so excited because we went from 27 new patients to 51 in three weeks, with no additional marketing. We just did everything the same way except for the way we answered the phone."
– Dr. Debbi Y.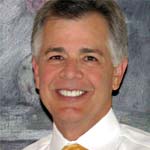 "The Scheduling Institute phone training has resulted in a 30% increase in new patients. An added benefit is the stress reduction resulting from the ability to control each phone call. Do it now!"
– Dr. Robert V.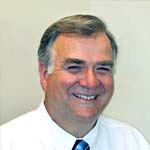 "Last March we went from 29 new patients up to about 51 new patients for that month. We were just amazed at how simply the way you answer the telephone makes such a big difference!" – Dr. Neil E.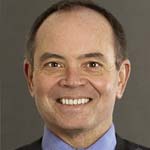 "We've gone from about 20 new patients a month to about 100 new patients a month on average. Our revenue has gone up from $1.8 million to over $4 million this year. So we've had tremendous success." – Dr. Terry M.