Transform Your Private Practice into a Thriving, Patient-Centric, Purpose-Driven, and Profitable Business!
Proven Strategies to Help You Thrive
Scheduling Institute helps thousands of doctors transform their practices into thriving, profitable businesses while reducing stress, improving the patient experiences, and increasing staff engagement. We guide you there by helping you regain control in the following key areas: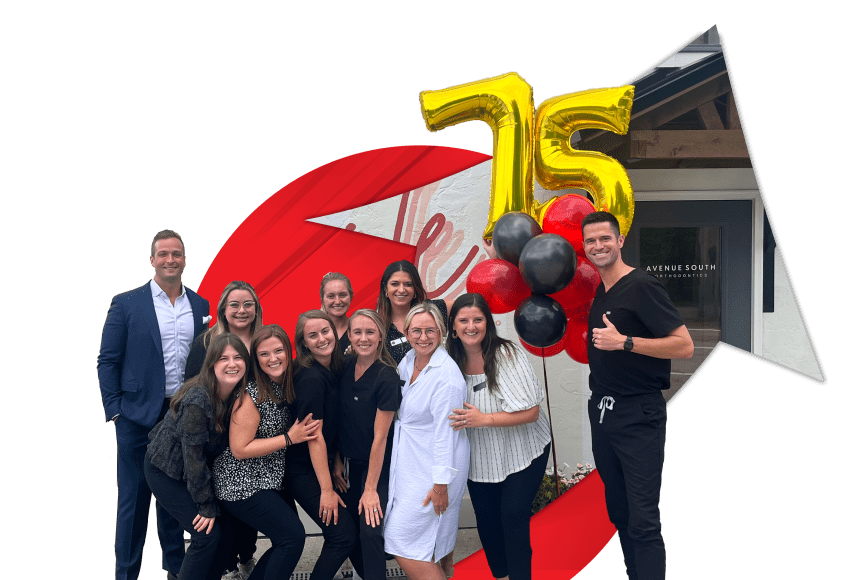 01
High-Performing Team
Build an engaged, reliable team of results-driven producers who are motivated to help you grow your practice and realize your vision.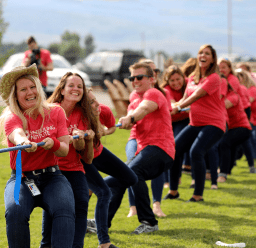 02
Patient CENTRICITY
Elevate patient interactions to build customer loyalty and a profitable stream of new patients—without having to work more.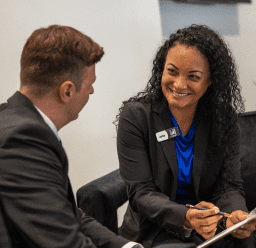 03
Financial Mastery
Achieve total financial freedom by setting yourself up for a lifetime of cash flow, increased margins, and equity growth.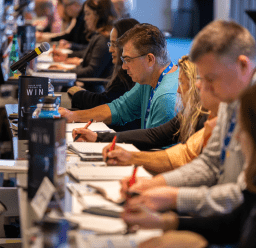 04
Marketing for New Patients
Implement marketing that attracts new patients and converts to actual booked appointments, treatment acceptance, and more.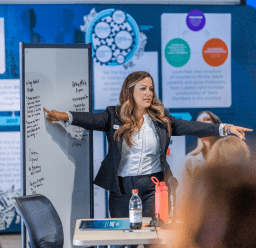 05
Efficiency and Streamlining
Become intentional with your time and cut out the team drama, bottlenecks, and inefficiencies that are weighing you down.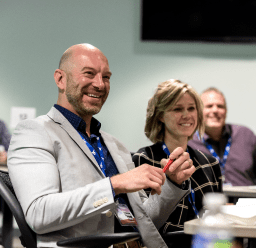 Tailored Solutions to Improve Your Cash Flow for Freedom, Stability, and Growth
Every practice is unique—which is why each solution is tailored to your specific goals. There are four approaches to begin your journey toward success:




Coaching Impact on Our Clients
While every practice will have varying results in our coaching programs, our dedication to your business success is our number one goal. Below are a few examples of the results reported directly through our coaching.

293%
Increase in Collections in One Year
B.F. Orthodontist, TN

187%
Increase in Collections over 8 years
R.R. Dentist, Nj

172%
Increase in Collections over 8 Years
E.F. & N.B. Dentists, IA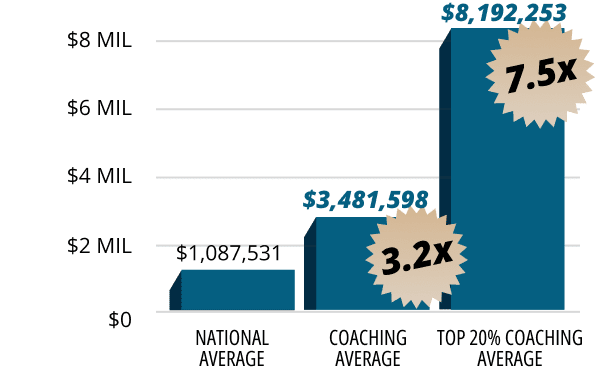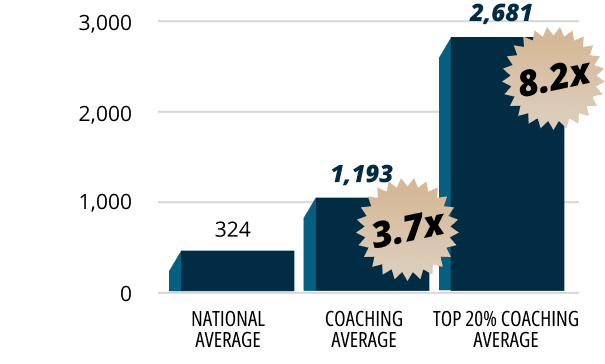 Making an Impact Since 1997
Over the years, we have helped thousands of clients grow personally and professionally. As a result of our proven strategies, we are proud to be acknowledged as the largest, most respected, and most experienced training and consulting company for private practices in the world. Here are a few accolades to back that up:
On-site, in-office trainings delivered in all 50 US states and 17 countries since 1997.
Doctors and team members have attended our live events and workshops over the years.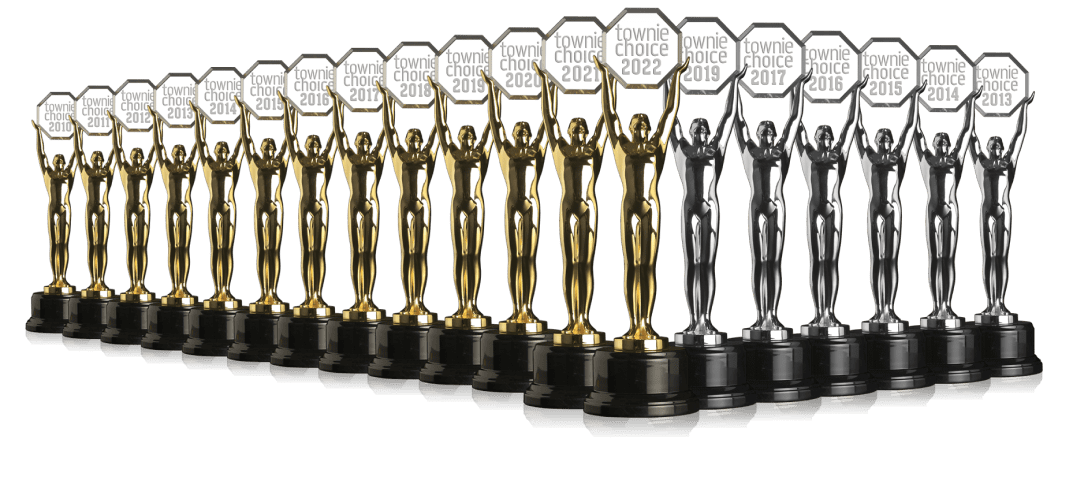 Time Townie Choice Award Winner in the Category of Practice Management Consultants (13 Dentaltown and 6 Orthotown).
Here at Scheduling Institute, we have a tremendous community of private practitioners and team members who share the common goal of being growth-minded. By being open to trying new things and trusting the process, their results have been phenomenal. The sky is the limit, and if they can do it, so can you. Check out these inspiring stories.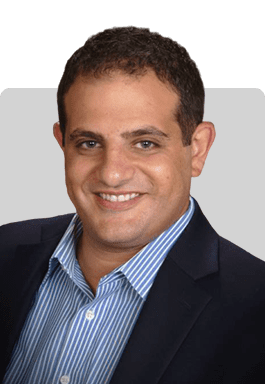 "The gift that keeps on giving."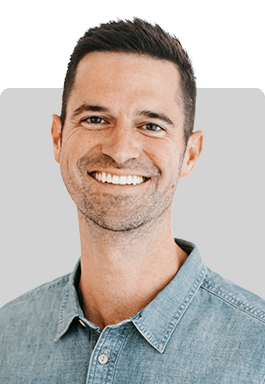 "Better than I could've ever expected."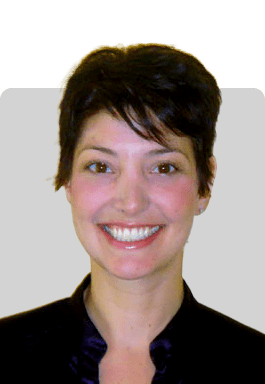 "We've had 20% growth every year for 13 years."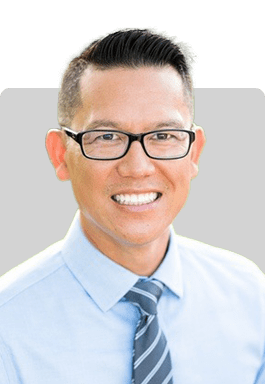 "Finding Scheduling Institute was a godsend."
Your Journey to Further Success Starts Here
No matter where you are, we will meet you there and help you grow at your pace. Get better and bigger together with us!