Maximize Your
Collections.
take control of
          your cash flow.
Grow New Patients
By 10% – 40%
in Your First 90 Days with Us – GUARANTEED!

Grow New Patients by 10% – 40%
in 90 Days!
We Can Help Your Practice Do It.
Find out if Scheduling Institute can help you grow the number of new patients by 10% – 40% in 90 days or less by taking the 5-Star Challenge. We'll conduct a complimentary profitability analysis and send the results to you confidentially via FedEx.
This process has successfully helped thousands of doctors quickly drive up their revenues by revealing easily fixable blind spots that hinder their practice growth.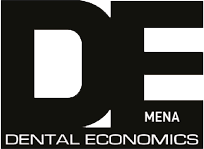 Real Reviews, Real Results
Dr. Aaron Strickland, Columbus, IN
Dr. Chad Rinehart, Ashville, NC
Dr. Lance Panarello, Harrisburg, VA
Dr. Dayn Boitet, Fleming Island, FL
Dr. Kristen Ritzau, San Clemente, CA
Dr. Mike Eeds, Corsicana, TX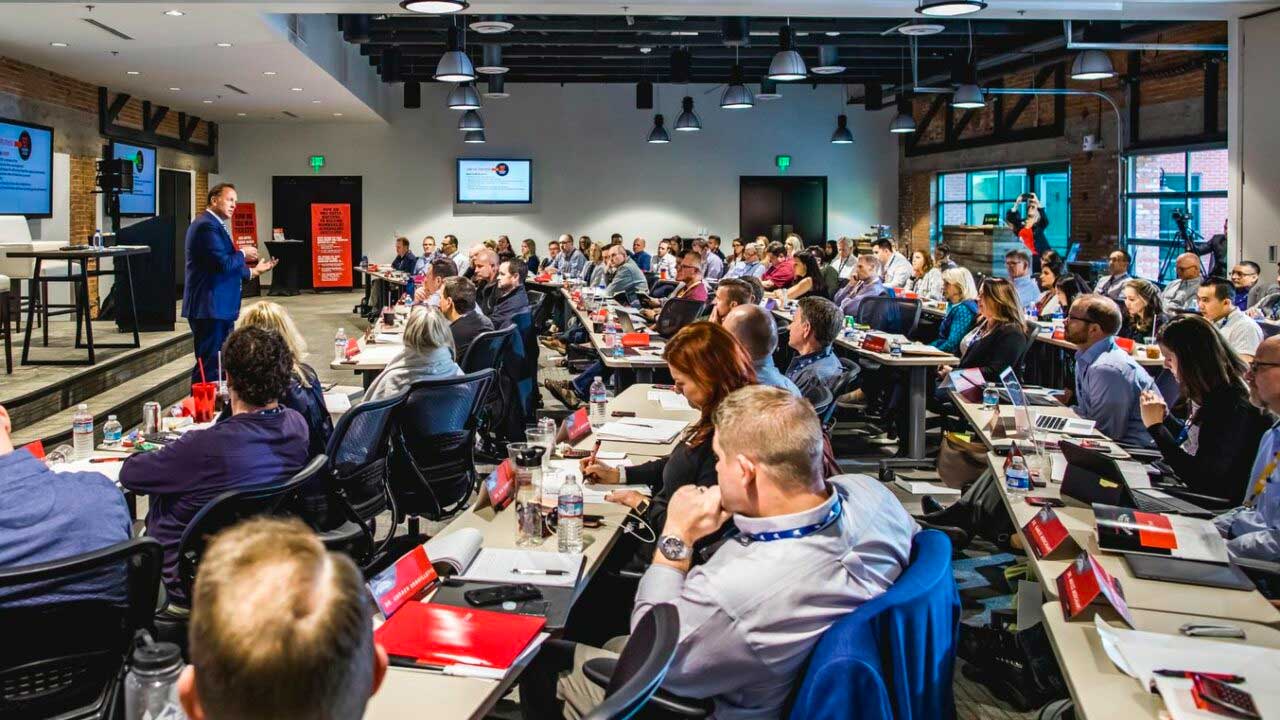 Grow Your Practice with Scheduling Institute
If you own a practice, you're already "all in." Now, it's time to invest in creating a practice that maintains a competitive edge and positions itself to be the best in town. Scheduling Institute advocates for the independent doctor and exists to help private practices thrive.
You went to school to be a successful doctor, not run a business. Let us guide you toward building a more profitable and productive practice that will have a greater impact not only on you but also on everyone around you.
Your Team Can Help You Achieve Record-Breaking Results
It takes more than a great practitioner to build an exceptional practice. Each member of your team—from your receptionist to your back-office staff—is capable of producing at a higher level than you imagine.
We have taught, inspired, and empowered thousands of team members to bring their A+ game to work every day through our wide range of off- and on-site team development and training solutions.
Practice Growth Tips and Strategies
Based on 231 Reviews