Who We Are
We are passionate about providing private practitioners and their teams with time-tested growth solutions, enabling them to unlock their full potential.
Mission
Our mission is to transform private practices into purpose-driven, thriving, and profitable businesses by building high-performing teams, creating patient-centric cultures, and incorporating growth strategies. We guide thousands of doctors and office managers on how to significantly and positively impact their own lives, patients, teams, families, and even their communities!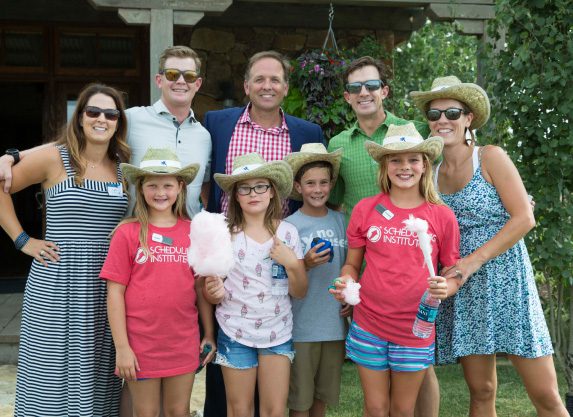 Areas We Help You Have a Greater Impact In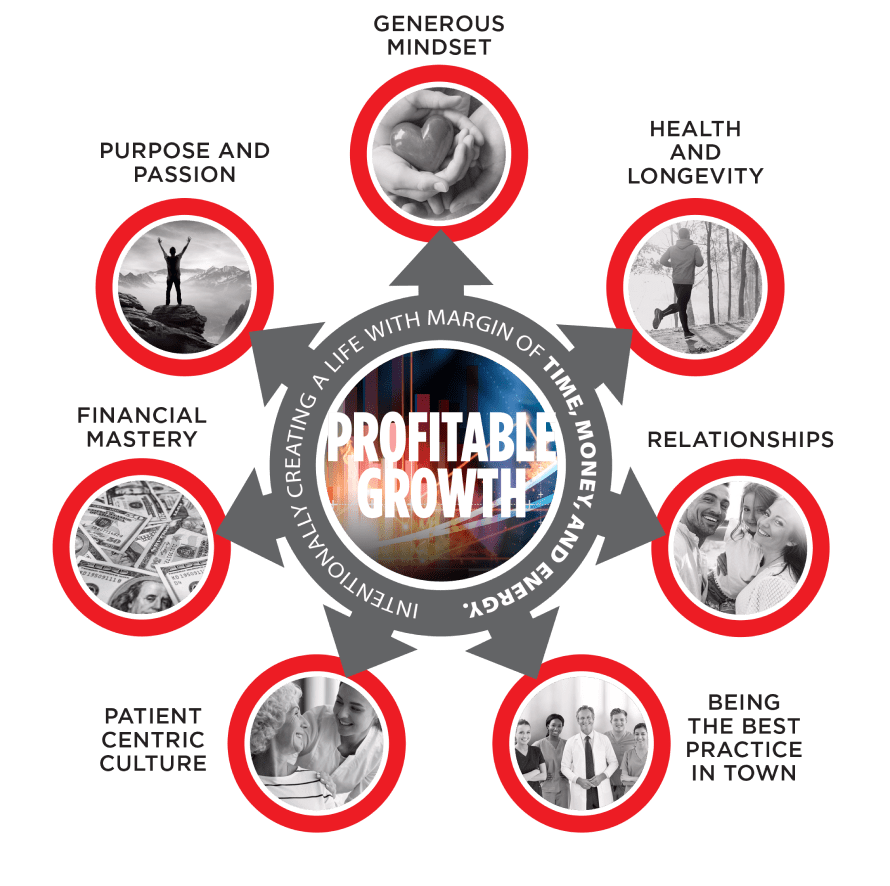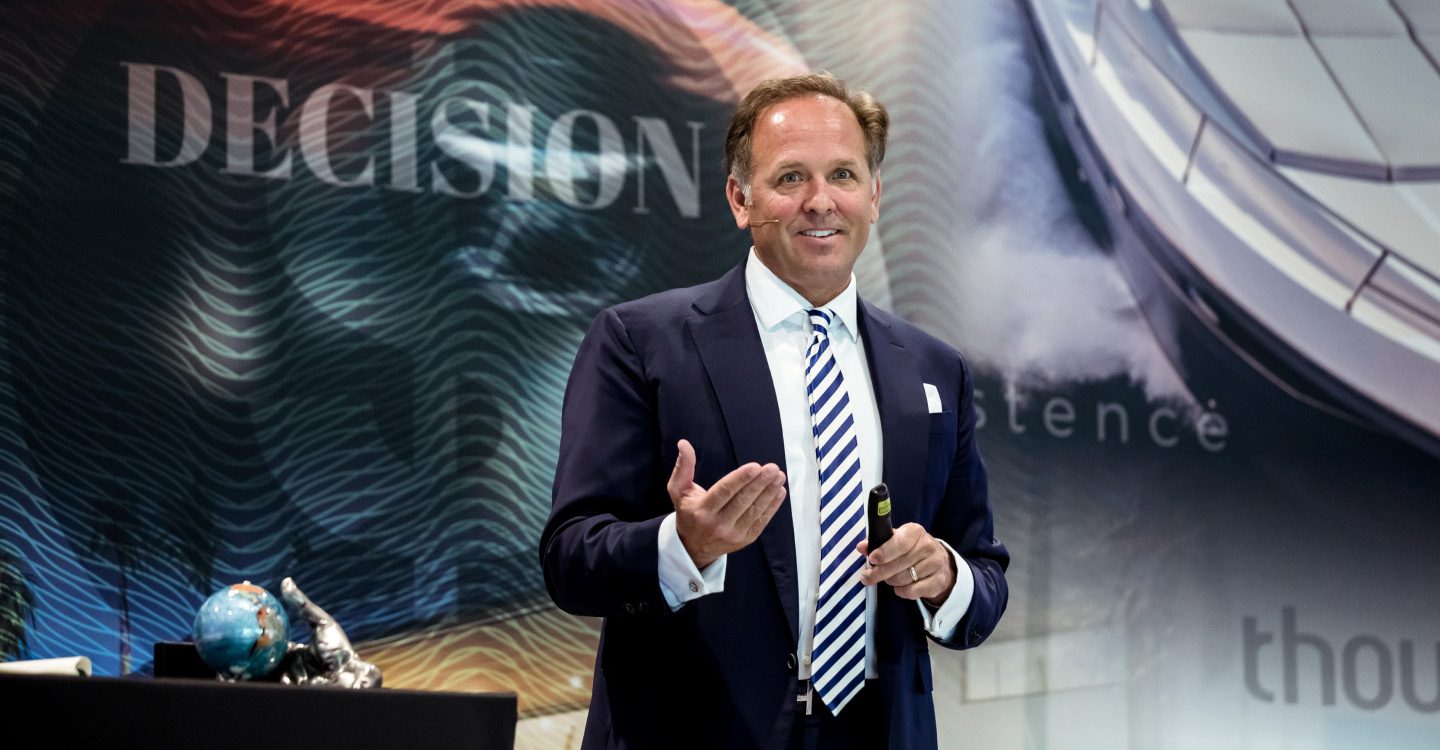 Meet Jay
Jay Geier founded Scheduling Institute in 1997, which has since helped more doctors transform their practices into thriving businesses than any other company in the world. Using his more than thirty years of experience running businesses, he's connected with tens of thousands of professionals in the medical industry to help them transform their private practices into businesses they can keep for a lifetime of revenue or sell for maximum dollar.
Considered the doctor of doctors, he began the Scheduling Institute after surviving cancer himself to make the biggest difference he could possibly make in the lives of doctors―and, thus, their patients―worldwide.
Philanthropy
Our team believes in reinvesting and creating impact in our communities. We give and serve as a team and as individuals, but what unites us is our love for helping people in need.
Likewise, we encourage our members to find meaningful ways to give in their own communities. At Scheduling Institute, we believe that real success is more than money or recognition—it's about making a positive impact.
These are just a few of the ongoing acts of generosity that the Scheduling Institute and our members have completed together.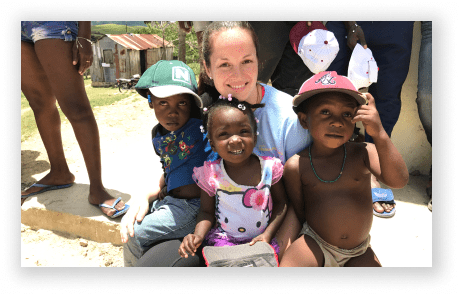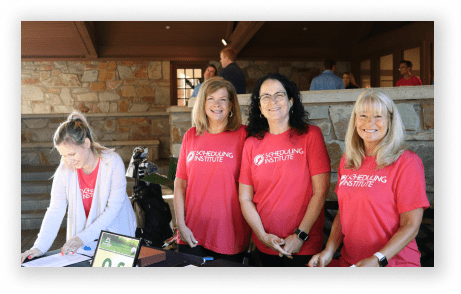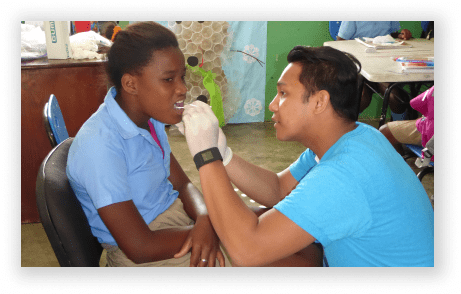 Culture
The difference between a job and a career is impact. And the impact that we create in the world is the foundation of our culture.
What sets us apart is how we go beyond practice growth. Doctors and teams all over the globe are just as passionate as we are about adopting a growth mindset, serving their communities, reaching financial independence, and ultimately, designing a bigger, brighter future for themselves.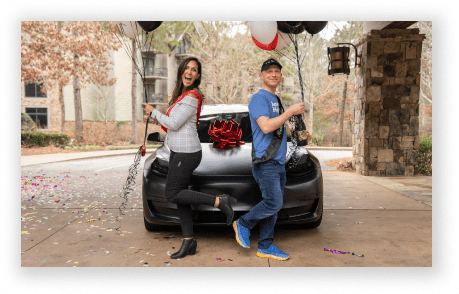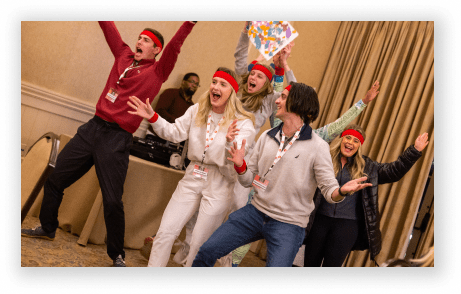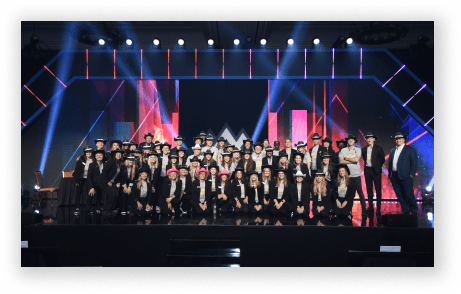 Executive Leadership Team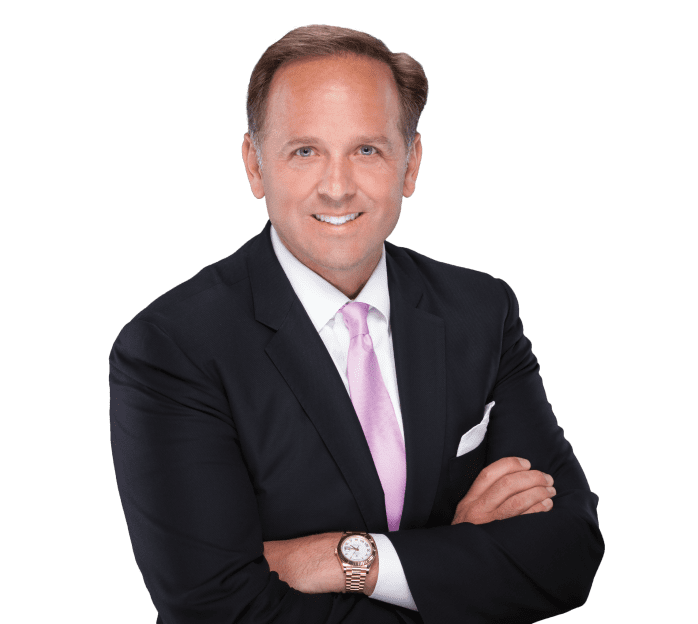 Jay Geier – Founder
Jay Geier is the world-renowned authority on growing independent practices. His passion is turning practices into businesses, doctors into CEOs, and employees into high-performing individuals and teams. He is the founder and CEO of Scheduling Institute, a firm that specializes in training, development and coaching doctors on how to transform a private practice into a thriving business.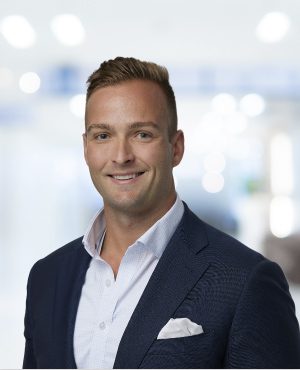 Flint Geier
executive vice president
As a speaker, consultant, and certified training specialist, Flint values team engagement, the Category of One patient service, and the value of the private practice. As a former Division 1 athlete, Flint brings unique perspectives from his experience with teams (both good and bad) to your practice and will empower you to tap into the God-given potential of your team.  As the Director of the industry-defining 5-Star Certification Program and the son of  Scheduling Institute's Founder and CEO, Flint brings a unique approach, as someone who has witnessed first-hand the challenges, triumphs, and incredible stories of doctors and team members who have worked with Scheduling Institute over the past 25 years.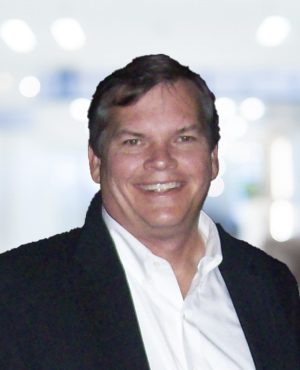 Mike Gailey
Chief Financial officer
Mike has been devoted to our clients' financial success at the Scheduling Institute since 2013 in multiple positions and now serves as CFO. Prior to joining our team, Mike was a Partner at Accenture (Formerly Anderson Consulting) where he spent 25 years focused on business and systems transformations for large product and telecommunications companies. Mike holds a Master's Degree in Accounting and Computer Science from the University of Florida. Outside of work, Mike is deeply passionate about coordinating and contributing to philanthropic missions which includes World Mission Partners, a 501c-3 he formed with friends to better serve dental and building mission teams working in underserved communities in Costa Rica and the Dominican Republic. Mike has been happily married to his wife, Norma, for 32 years and is the parent to two sons whom are currently forging their own career paths.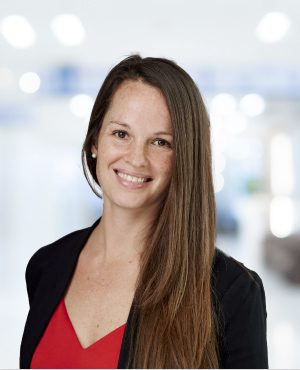 Andrea Lansford
Chief Experience officer
Before joining the Scheduling Institute, Andrea Lansford helped grow small businesses in the hardware and textile industries. For over 15 years, she's played a key role in the Scheduling Institute's mission to help grow private practices. As the Chief Experience Officer, Andrea focuses on ensuring that all members are focused on their success and results. It's an art to coordinate the product, delivery, and service teams to provide effective content, trainings, events and overall exceptional experiences for each doctor and their team. Andrea's biggest passion at the Scheduling Institute is the mission work we do through World Mission Partners and being able to encourage doctors and their teams to give their time and talents to serve those in need.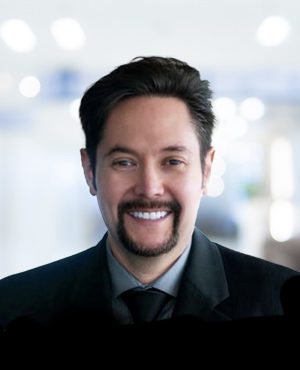 Pete Garza
Chief Marketing officer
Before joining the Scheduling Institute, Pete was a senior marketing executive at several high-growth companies, including ZeroEyes, a proactive AI gun-detection solution to prevent mass shootings, at MedAssets, a mid-market healthcare company acquired for $2.7 billion and InTouch Health, a leading telemedicine solutions provider recently acquired for $1 billion. He is the 2014 Oracle Marketing Cloud Markie Award winner for Demand Generation and received Caterpillar's annual President's Quality Award for an effective go-to-market strategy and new product introduction initiative.
World-Class Private Practice
Coaches and Consultants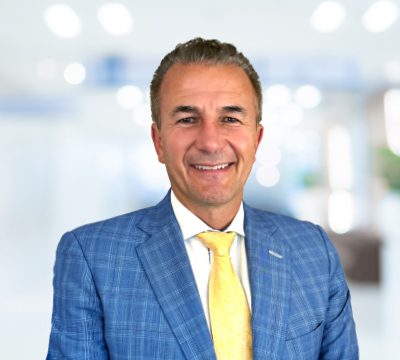 Dr. Lance Panarello
A Scheduling Institute Member since 2005, Dr. Lance Panarello is a prime example of someone who has followed Jay's coaching strategies by coaching his associate doctors to help them see record-breaking production numbers. He owns a family-operated practice and is responsible for building the first green dental building on the east coast.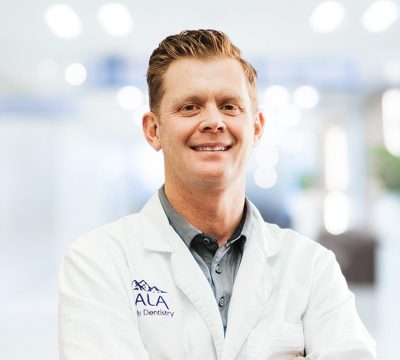 Dr. Todd Sala
Aside from being a Scheduling Institute Coach for 10 years, Dr. Todd Sala is the CEO of Sala Family Dentistry, a family-owned practice in Reno, Nevada. Today, the practice consists of seven General Dentists, a Pediatric Dentist, an Orthodontist, and over 65 team members. Most recently, the practice was recognized for donating over $2.3 million in free dentistry.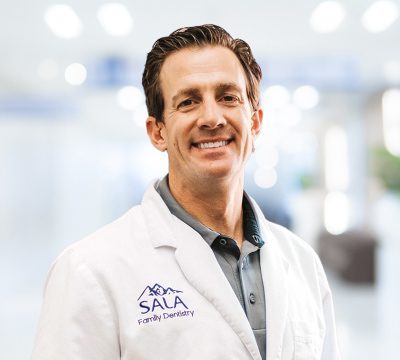 Dr. Jason Sala
In addition to being a Scheduling Institute Member since 2007 and one of our Scheduling Institute Coaches, Dr. Jason Sala is the Clinical Director of Sala Family Dentistry, a family-owned practice since 1974. Their practice is located in Reno, Nevada. Most recently, Dr. Sala was awarded the Best of Reno, and Best Dentist 2021, 2022, and 2023.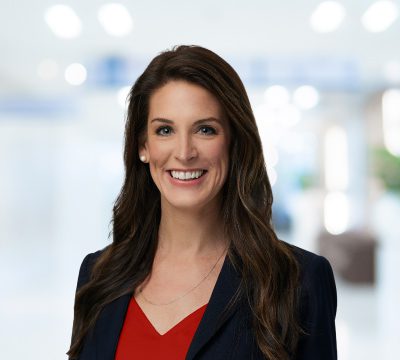 Emily Restrepo
Doctor Coaching Consultant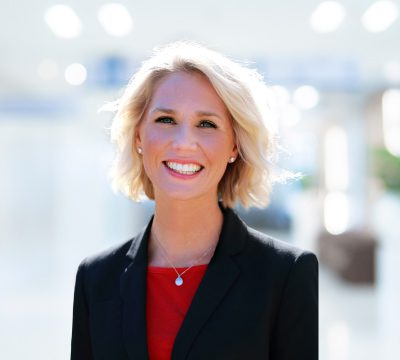 Hannah Lytle
Team Training Consultant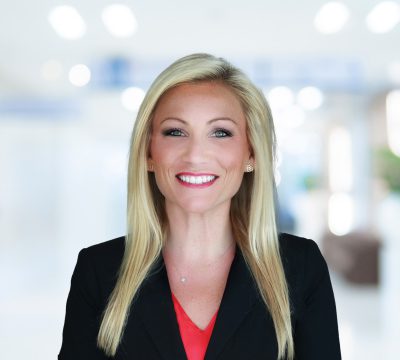 Ashli Maddux
Practice Growth Consultant