Contact Us
Getting Here & Getting in Touch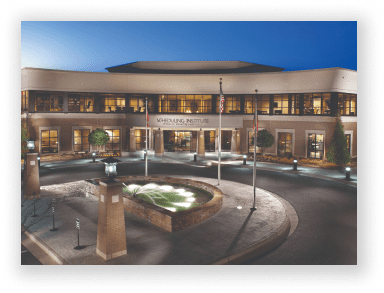 WORLD HEADQUARTERS
4125 Old Milton Pkwy
Alpharetta, GA 30005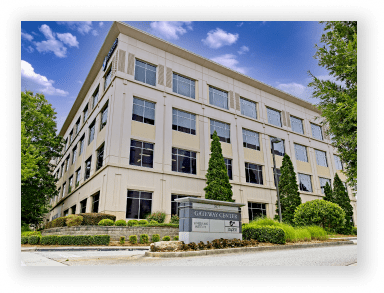 ATLANTA Location
2077 Convention Center Concourse, Suite 250
Atlanta, GA 30337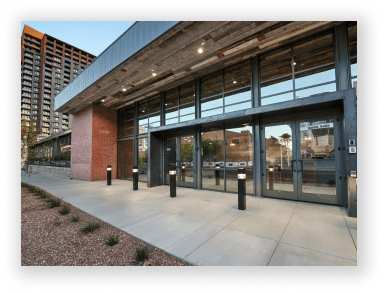 PHOENIX Location
245 E. Jackson Street
Phoenix, AZ 85004
HAVE QUESTIONS?
Fill out this form, and we will be in touch with you by the next business day.
If you are a business or practice owner and are inquiring about our services, we recommend that you book a call with one of our business development representatives to discover the best course of action for growth.
INTERESTED IN JOINING OUR TEAM?
Here at the Scheduling Institute, we grow as our members grow! If you're interested in joining our dedicated and passionate team, we invite you to explore our current opportunities.