CONTACT US
Headquarters & Leadership Centers
Fill out this form, and we will be in touch with you by the next business day.
If you are a business or practice owner and are inquiring about our services, we recommend that you book a discovery call with one of our practice growth advocates for a more personalized experience.
Our world-class Leadership Centers are located for ultimate convenience. Our Atlanta facility is a 3‑minute Skytrain ride from the airport, adjacent to three new Marriott properties.
Our Phoenix location, in the heart of downtown Phoenix, can be reached by train or by a 15‑minute drive from the airport and is close to restaurants, hotels, and major sporting arenas.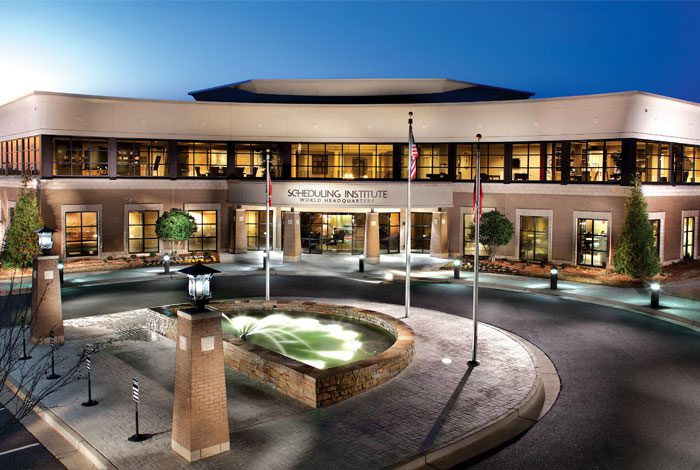 WORLD HEADQUARTERS
4125 Old Milton Pkwy
Alpharetta, GA 30005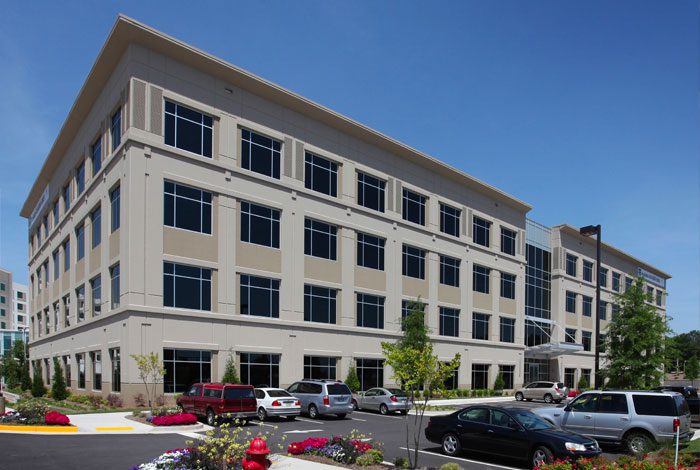 ATLANTA LEADERSHIP CENTER
2077 Convention Center Concourse, Suite 250
Atlanta, GA 30337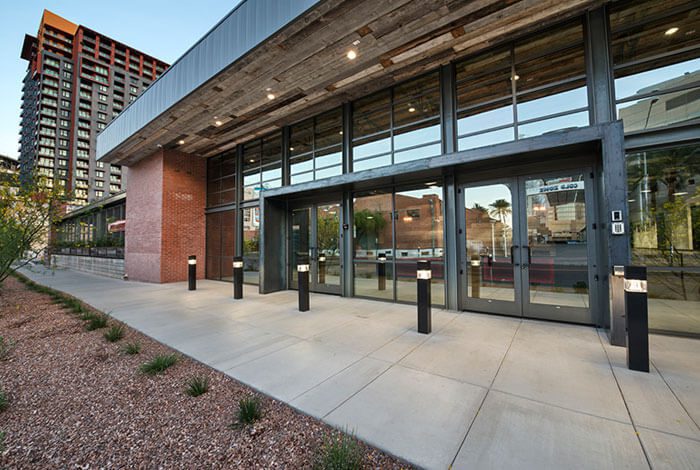 PHOENIX LEADERSHIP CENTER
245 E. Jackson Street
Phoenix, AZ 85004