A PERSONALIZED PATH TO YOUR
PRACTICE GROWTH IS
ONE CALL AWAY!
No Cost—
No Obligations
We look forward to learning more about your Practice Growth Goals and providing you with a Personalized Step-by-Step Solution to help you reach them!
 This initial call will take only 15 minutes of your time.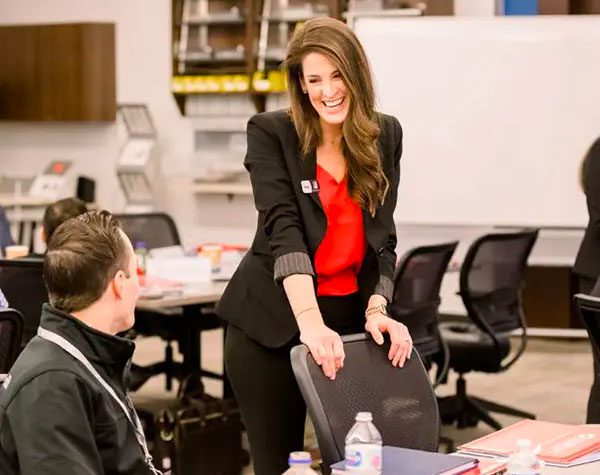 WE GIVE A PERSONAL TOUCH TO BUSINESS GROWTH
We understand that every practice is unique, and your business needs and goals will be unique to you. As a part of the discovery call process, we will write a game plan that fits the specific goals of your practice. This plan will give you a quick start for breaking plateaus and taking your business to the next level.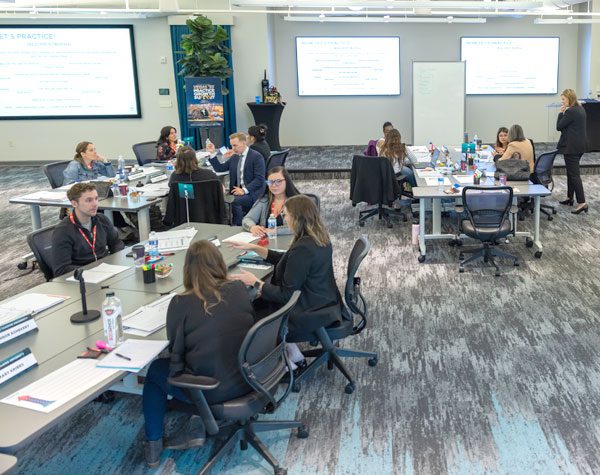 IS THIS DISCOVERY CALL FOR ME?
If you're the owner of a private practice looking for more growth, we are a perfect match for you. Whether you are trying to break through a plateau or recover from previous downfalls, we can offer personalized tools that will guarantee the kind of growth your business needs.
Don't miss your opportunity to find out if our services are right for you and have a breakthrough conversation about the future you visualize for yourself and your business!
** For all other inquiries, please visit our Contact Us page **