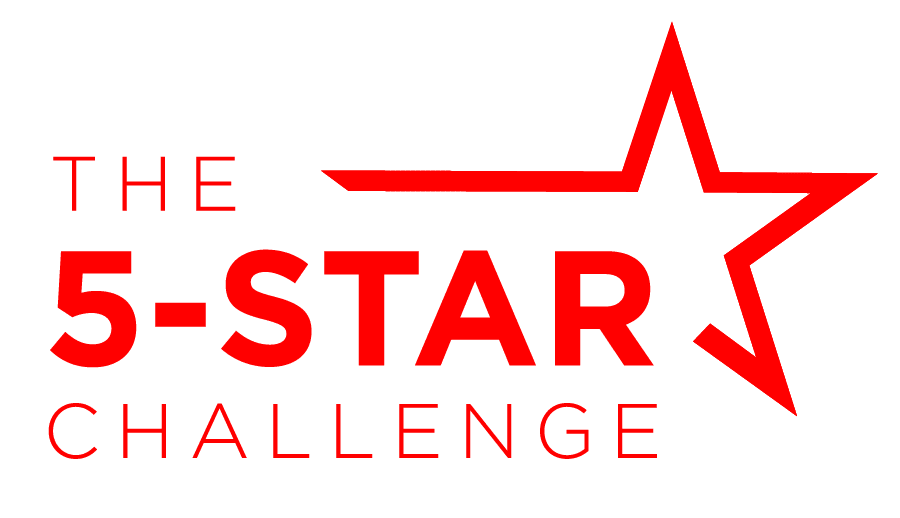 TAKE THE 5-STAR CHALLENGE
Find Out if Scheduling Institute Can Help You Grow New Patients by 10% – 40% in 90 Days or Less.
Since 2007, this unique process has helped thousands of doctors achieve new levels of practice growth success.
The 5-Star Challenge is a complimentary analysis that will reveal how your practice compares to the competition when it comes to converting new patient phone calls into scheduled appointments. When you take the 5-Star Challenge, you will receive a mystery call to your office and a rating based on a zero to five-star scale. The results will include a Blind Spot Analysis Report that will uncover the secret to instantly and effortlessly increasing your income by at least $10,000-$50,000 each month.
Don't spend another dime on marketing to get your phone to ring until you take the 5-Star Challenge!
TAKE THE 5-STAR CHALLENGE & RECEIVE :
Your Rating
Your Scheduling Institute auditor will rate your practice on a 0–5 scale, based on your front desk's ability to effectively and efficiently schedule a new patient appointment. If you receive a 4- or 5-star rating, you can be rest assured that very few new patients are falling through the cracks. If you receive a lower rating, you will be thrilled to discover how quickly and easily you can increase your new patients.
A Personal Review of Your Mystery Call
One of our expert analysts will call you to review with you what they discovered when they called your office. We'll uncover where improvements can be made and show you how to make the adjustments necessary to see an increase in new patients.
Why Office Phone Number?
Without your office phone number, the 5-Star Challenge cannot be completed.
Our team will call this phone number to complete your practice's patient experience audit.
Our team will call this phone number to complete your practice's mystery call.
Why Personal Contact Info?
We recommend you provide your personal mailing address, email address, and mobile number so we can communicate with you directly regarding your 5-Star Challenge results.
Your confidentiality is our top priority! We respect your privacy and will share this private information about your practice directly with you (the doctor/owner) only.
If you provide your office contact information, it is likely that your results will be intercepted by a team member in your office, and you may never receive your package.
"This is something unique. I haven't seen anything like this. My new patients WENT UP 29% and collections INCREASED 34%."
"Almost instantly, probably after a month or two, OUR NUMBERS STARTED RISING. It literally has changed my life. It's changed how we practice, and the mood in our office is dramatically different."