TAKE THE 5-STAR CHALLENGE
This is a Complimentary Patient Experience Audit. We will call your office to experience what it's like to be a New Patient attempting to schedule an appointment. Best case scenario, you will receive a 5-Star Review. Worst case scenario, you'll receive actionable insights that you can implement in your practice to increase efficiency and production.
You will receive:
YOUR RATING Your office will be rated on a 0-5 scale, based on your ability provide a 5-Star experience that results in scheduled appointments.
WRITTEN and AUDIO REPORT In your Blind Spot Analysis Report, we reveal the things that are happening on your phone calls that you don't necessarily see or hear. We will report on any positive or negative behaviors that could be impacting your bottom-line.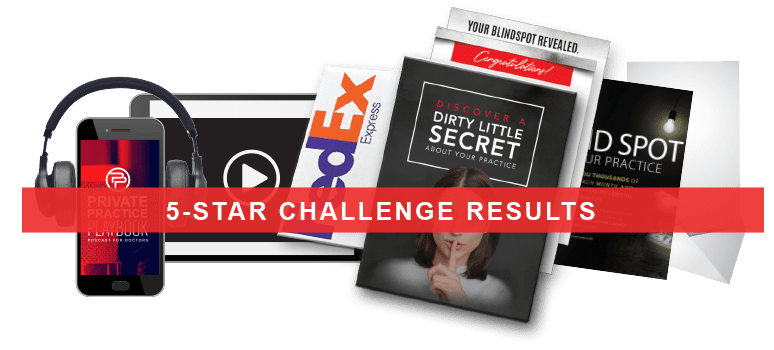 By submitting the form on this page, you agree to our Privacy Statement and agree to receive commercial communications from us via facsimile, email, regular mail, or other electronic means, including an automatic telephone dialing system or an artificial prerecorded voice, unless you submit an electronic or other written request to opt-out of receiving them. Additionally, you agree to have the Scheduling Institute perform a free Mystery Call to your office to be recorded and evaluated using its 5-Star rating scale, and you represent that you have obtained permission to record the Mystery Call from all of your employees who might answer the call. Results will be sent to you confidentially.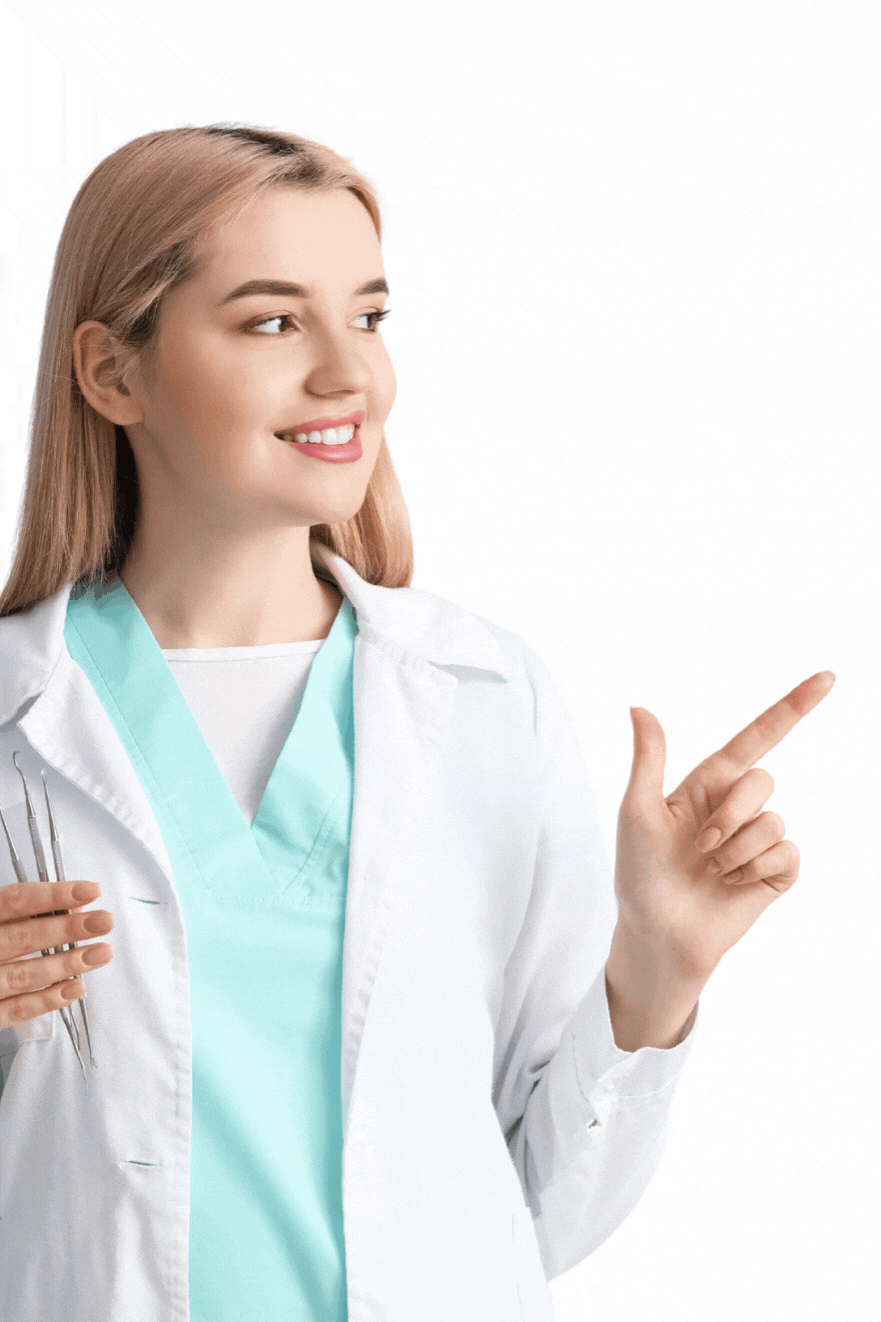 HOW DOES YOUR PRACTICE
COMPARE?
ARE YOUR PATIENTS RECEIVING A
5-STAR

EXPERIENCE?

At the Scheduling Institute, we have created a system that has successfully helped over ten thousand doctors see an immediate increase in their overall new patients per month!  Most of our clients have seen 10-40% growth in their first 90 days of getting this information.  If you wish to see if your practice qualifies, click the button below and receive a free audit of your practice. You will receive a free next-day FedEx package containing all the information you need to fix the blind spots you may not have noticed in your practice that's costing you thousands of dollars/month.
REAL CLIENT

STORIES

/ REAL SUCCESS
NAME: Dr Lance Panarello
LOCATION: Harrisburg, VA
NAME: Aaron Strickland
LOCATION: Columbus, IN
NAME: Dr Chad Rinehart
LOCATION: Ashville, NC
NAME: Dr Kristen Ritzau
LOCATION: San Clemente, CA
NAME: Dr. Jason Gladwell
LOCATION: Wake Forest, NC
NAME: Dr. Dayn Boitet
LOCATION: Fleming Island, Florida
NAME: Dr Mike Eads
LOCATION: Corsicana, TX
NAME: Dr William Chen
LOCATION: Sebring, FL
NAME: Dr Donte Gonzales
LOCATION: Tracy, CA
NEW PATIENT

SOLUTIONS
Once you realize that there is a blind spot in your practice when it comes to new patients, there's no going back. In 97% of practices, we have found great opportunities to improve the handling of inbound calls. When you fix this quickly and correctly, it produces substantial new patients and income increases (with zero additional advertising or marketing expenses). The wisdom of having Scheduling Institute take care of all this for you, rather than attempting to do so yourself, is an obvious choice.
Following the principles and techniques of the Scheduling Institute has paid off not only in the office, but on a personal level as well. My entire team follows Jay's philosophies on care and self care. WE ARE A CHANGED TEAM AND EVERYONE WHO COMES IN OUR OFFICE CAN SEE IT!!