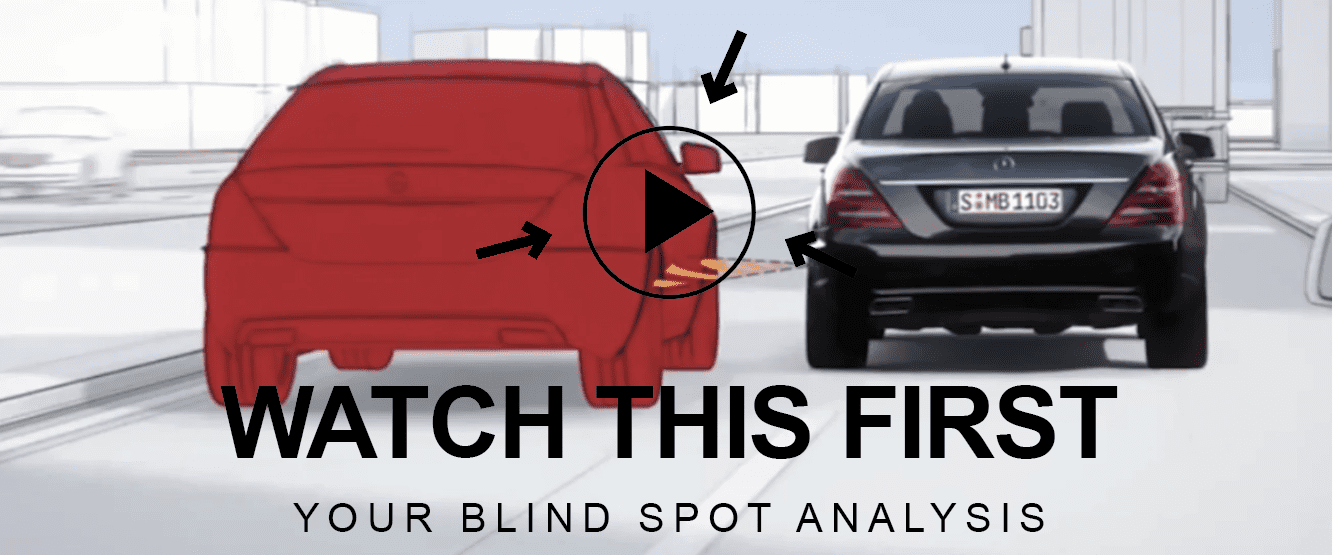 THERE IS A BLIND SPOT IN YOUR PRACTICE AND IT'S TIME TO SHINE SOME LIGHT ON IT.
Complete the form and you'll receive:
A Blind Spot Analysis including a written and audio report - includes REAL DATA from your practice.
Welcome Series with my FREE White Paper on Blind Spot
Exclusive deals on new products, live events, and training opportunities.
Updates on new content, podcasts, videos, and virtual sessions.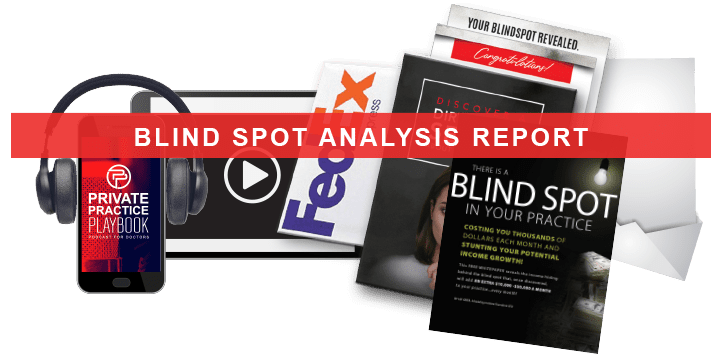 IF YOU ARE NEW TO SCHEDULING INSTITUTE, WELCOME!
In just over 20 years, Scheduling Institute has become the ONLY "working laboratory/think tank" completely and solely dedicated to protecting and growing independent practices. It's not about risky, fly by night, gimmicky ideas and marketing. It's about analyzing the data from 9,000+ offices and DOING WHAT WORKS.
Jay Geier, our Founder and CEO, knows how to build multi-million-dollar practices and has been very successful building his own business. Over the past 23 years, the Scheduling Institute has grown into an army of over 160 passionate team members who have served over 122,000 doctors and team members. Last year alone, Scheduling Institute's team of Certified Training Specialists trained 3,130 different practices in 45 states and 7 countries. Jay Geier and the Scheduling Institute have been featured in over 19 different publications, received no less than 20 "best of" awards—including our 16th "Townie Choice Award" for "Top Consultant and Advisor" in Dentistry and Orthodontics.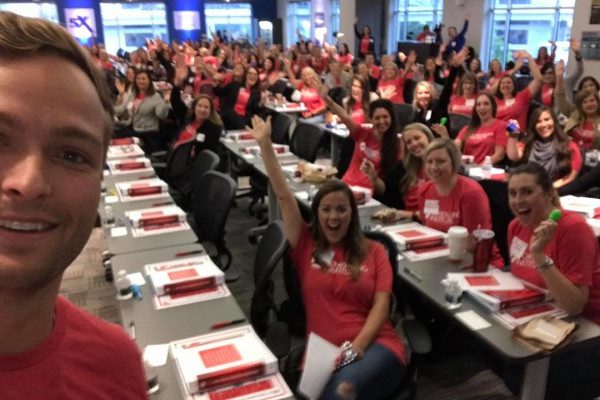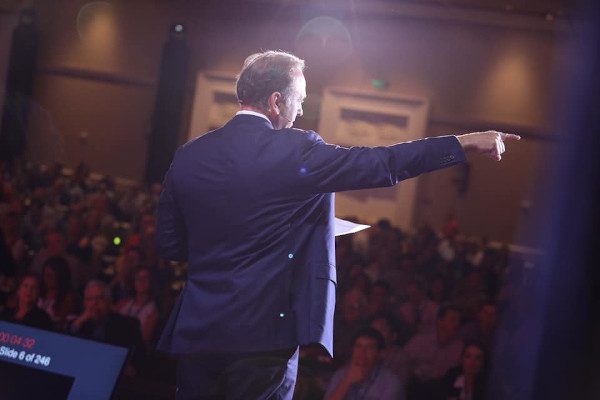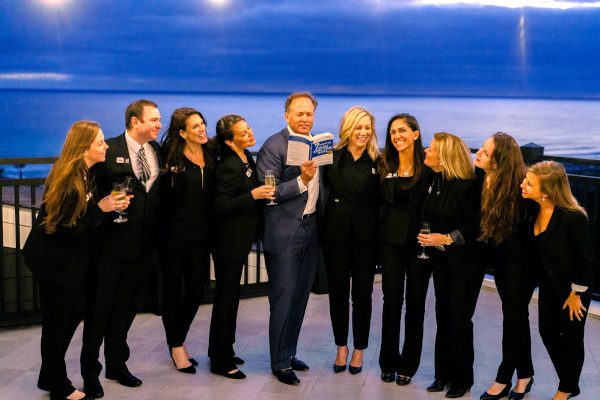 THAT is how my team and I here at the Scheduling Institute KNOW with 100% confidence & certainty that there's only ONE TRUE difference between doctors who worry, struggle & suffer to keep things growing vs. doctors who thrive and succeed. We know exactly what's working and what's not and can teach you what we know. We have the proven tools to help your practice operate at its highest potential that begins with a patient-first focus. – JAY GEIER
Start your journey to a thriving and profitable practice today…
Call the Scheduling Institute today at 877-216-3220 or fill out the form above to take the first step.
3 WAYS TO GROW A PRACTICE
There are only 3 ways to grow a business, or in your case, a practice. The first place you need to focus is on the first way to grow a practice, getting more new patients. The great thing is that our company was founded on the knowledge that practices across the globe do NOT have a handle on this. We can prove it to you. Fill out the form at the top of this page to get the proof. Then once you see it, you should literally transfer this responsibility over to us so that you never have to worry about it again.


I N C R E A S E
New Patients

I N C R E A S E
Frequency of Purchase

I N C R E A S E
Size of Purchase