BOOK A SPEAKER
For Your Next Practice Growth Event!
Scheduling Institute's Speakers Bureau is made up of the Private Practice Industry's most elite growth strategists.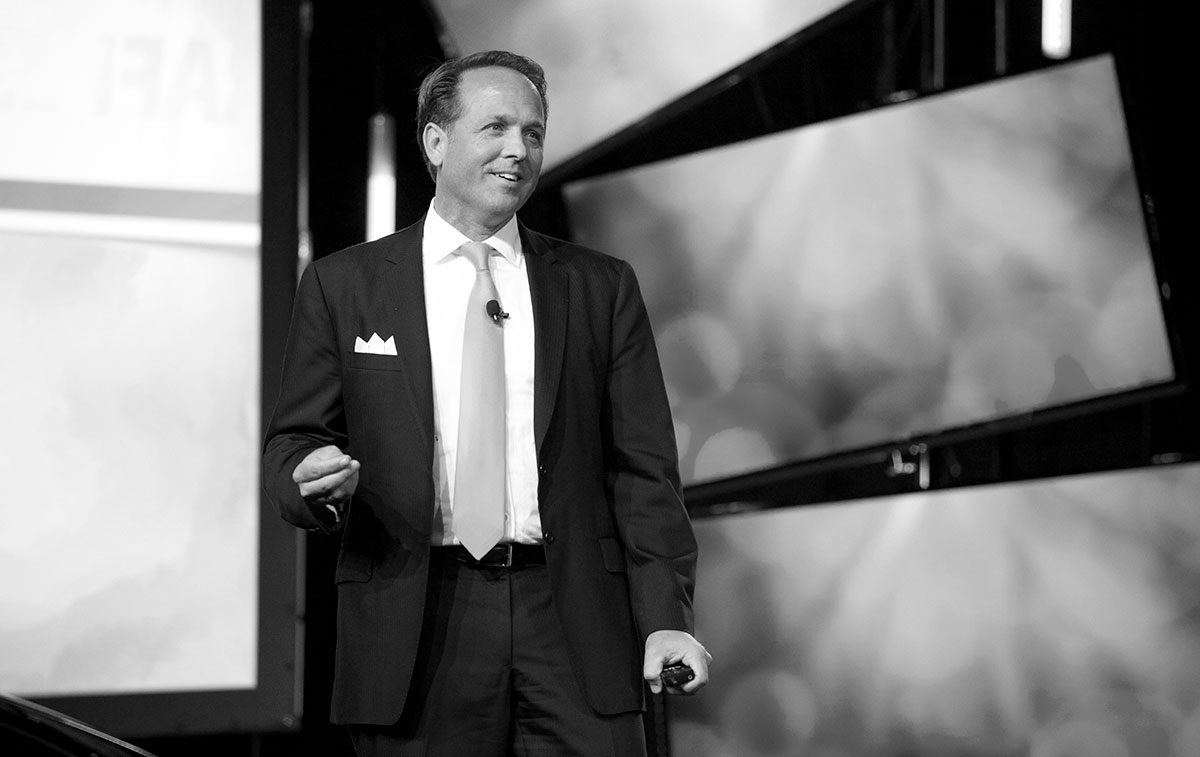 KEYNOTE SPEAKER
JAY GEIER
Known around the world for turning Doctors into CEOs and employees into high-performing Team Members, Jay Geier is the most controversial, yet truthfully accurate growth strategist in the Private Practice Industry.
LOOKING FOR A DYNAMIC, ENGAGING AND RESULTS-PRODUCING PRESENTATION AT YOUR NEXT EVENT? 
Now's your chance to get a behind-the-curtain look at Scheduling Institute's world-renowned practice growth and income producing strategies. We offer several distinct keynote options centered around our 25+ years of experience and expertise in practice growth.
3 Ways to Grow Your Private Practice
How to Create a Practice That's in a Category of One
How to Become the Team Your Patients Remember and Refer To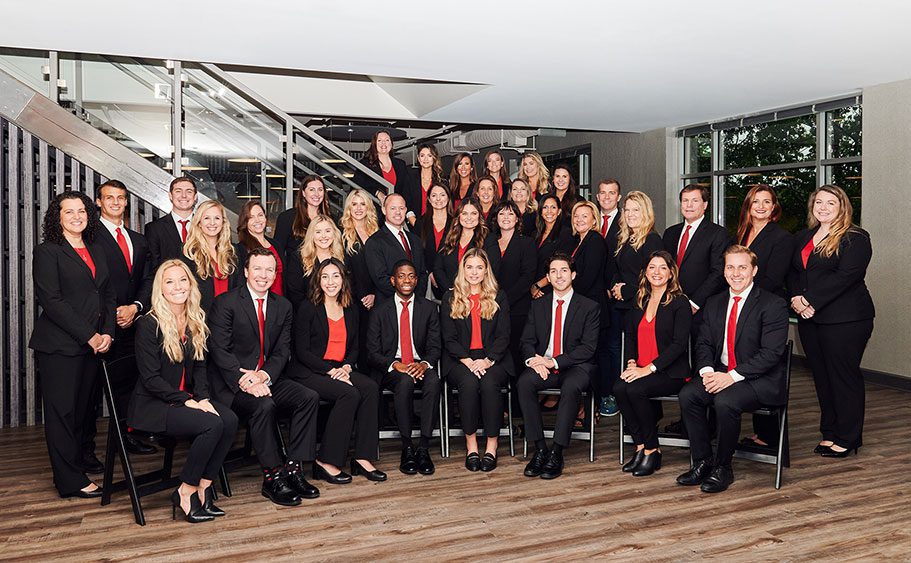 "Jay's seminars remind me which direction I should be taking. I appreciate the tools and training that is offered to help me and my staff reach our goals. Great energy! Thank you!"
"Jay, the day we came to your customer appreciation event in February of '09 became the first day in the rest of our lives. You have been the conduit to us of new meaning and purpose in our lives that is profoundly meaningful."
"The professionalism and quality of their content cannot be surpassed by any other seminar. Everything was applicable and something that I can see immediately on Monday."
"The event was amazing. Jay Geier over delivers every time."
"The event was inspirational, motivating, and full of things to take back to the office and implement.  We are fired up for Monday!"
"This event has been an eye opener for me.  I have learned a lot about developing a culture and the innerworkings of our office and how to accomplish our goals."
"I've known Jay for over 20 years and have been to many of his events. But this particular event is probably the best event I've ever come to."
"Without overstating it, it is already clear to me that we have recaptured every penny of our investment and the lessons learned will carry on for my lifetime and into future generations of my family."
Complete the form below and a member of our team will be in touch with additonal information.