Accelerate Growth, So You Can Start Enjoying The Fruits of Your Success Exclusive Invitation-Only Customer Appreciation Event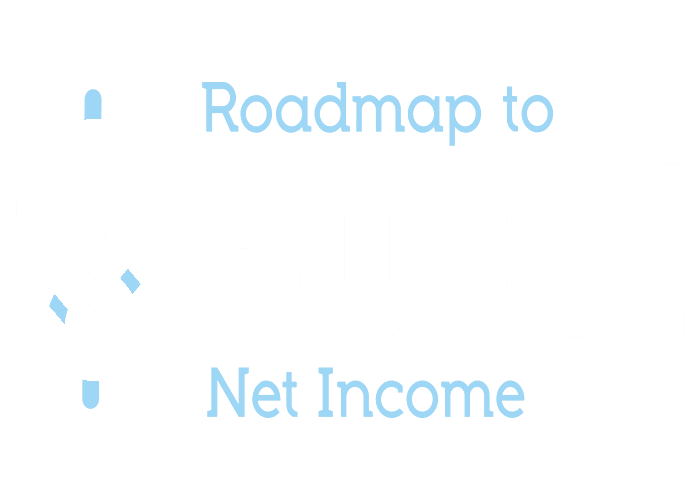 Now offering a $200 Travel Voucher when you register!
The Roadmap to $500k Net Income Event is an invitation-only Customer Appreciation Event that goes above and beyond what you get in your membership and focuses on crucial topics geared to increase your income and reduce the overwhelming pressures on private practice owners.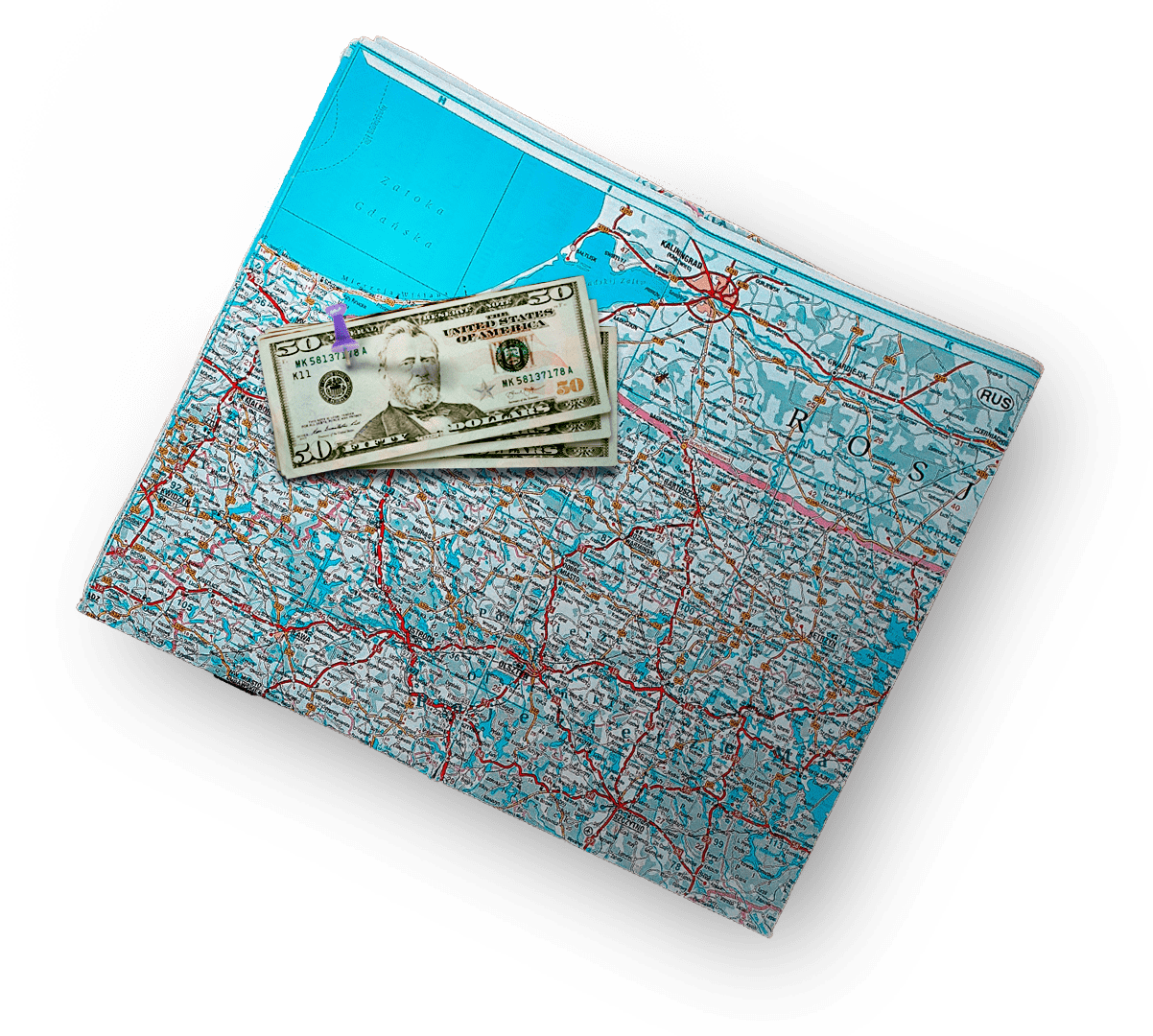 By attending this game-changing event, you will:
Develop a bigger vision for your business that is in line with your personal goals and aspirations
Understand the proven formula that will consistently lead to 20% growth year after year
Become a maximizer – so you can tap into hidden profits in all area's of the Practice
Eliminate the overwhelming pressure by empowering your team to be a revenue producing machine, even when you're not physically there
Unlock the Secret to a Sustainable and Thriving Practice, where you can Focus on Growth and Enjoying the Fruits of Your Success
Combat the most common leakage points that hinder your profitability
Now offering a $200 Travel Voucher when you register!
Over 6,900 members across 50 states and 6 countries have attended a Customer Appreciation Event! Learn more about why members keep coming back to these events below.
"I came to your workshop with the very high expectation that this will be my best year ever. That belief was strengthened after our meeting today. My husband, your client and I have been literally killing ourselves for 5 years, and it's about to pay off big time for me. Today you helped me organize tangible applications to put into practice. So here's my experiment – I'm going to fully drink the Jay Geier Koolaid. I'm going to think even bigger. Thanks for the rejuvenation of my motivation, sharpening my vision, and the education."