Are You a Chiropractor Running Your Own Practice?
Running a private practice as a chiropractor presents its unique set of challenges. Staying ahead of the competition, achieving your goals, and finding the right guidance can often feel like an uphill battle. But, you don't have to face these challenges alone. That's where Scheduling Institute comes into play. We're here to provide you with the support and resources you need to thrive.
Hear Straight From a Chiropractor Just Like You
Meet Dr. Randall, a chiropractor who embarked on the journey of opening and growing two chiropractic offices, all while navigating the complexities of managing multiple associates and a dedicated team. In 2017, he made a game-changing decision. Dr. Randall partnered with the Scheduling Institute to seek guidance and support on his path to achieving his vision and goals.
Under the guidance of the Scheduling Institute, Dr. Randall's journey has seen remarkable growth and success:
His team stepped up, allowing Dr. Randall to focus more on expanding his practice and working closely with other doctors.
Dr. Randall's practice has expanded to five offices and continues to grow.
With the unwavering support and guidance of the Scheduling Institute, he is now well on the path to achieving greater goals than he ever imagined.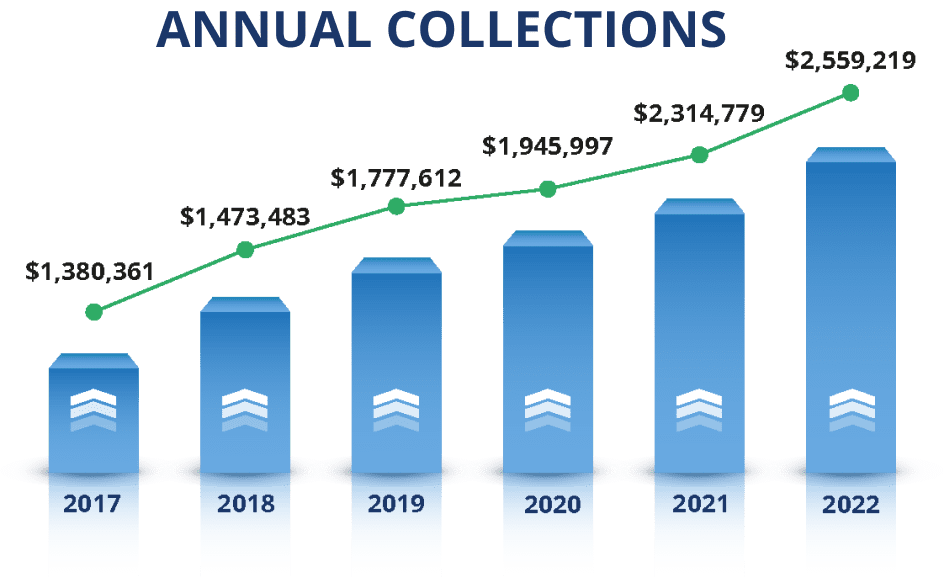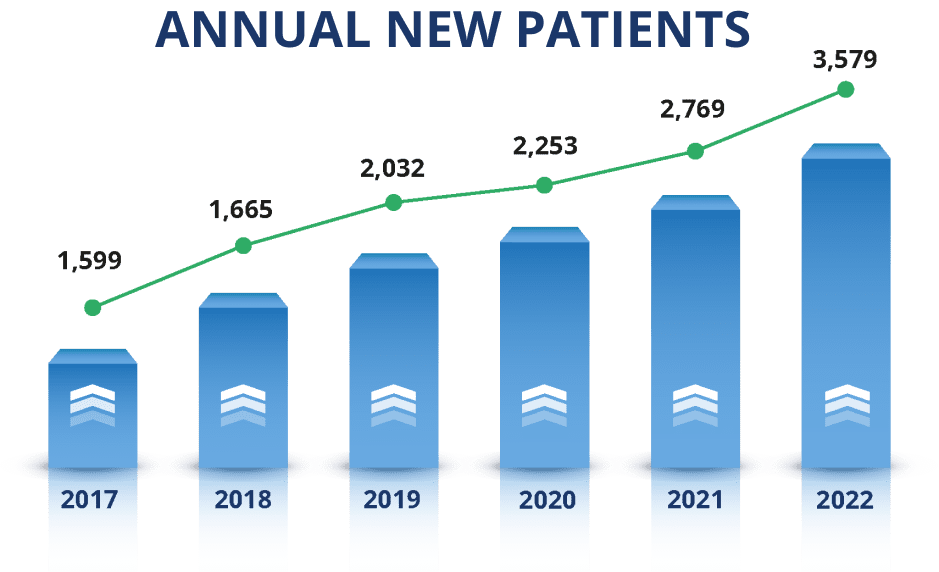 Ready to Achieve Your Chiropractic Practice's Full Potential?
Start Your Journey with Scheduling Institute in 3 Easy Steps:

Use the calendar to the left to schedule a 15-minute call, or give us a call right now at 770-518-7575.

Have an introductory conversation with one of our dedicated Business Development Representatives.

One of our Practice Growth Advisors will conduct a needs assessment to design a custom-tailored solution specifically for you.
Don't wait to transform your practice and unlock its true potential. Contact us today and take that first step towards success.