Expedite your Personal and Confidential Practice Results
We will perform a mystery shopper call to your office to see what really
happens when a New Patient calls your office. You'll also receive:
A Blind Spot Analysis including a written and audio report - includes REAL DATA from your practice.
Welcome Series with my FREE White Paper on Blind Spot
Exclusive deals on new products, live events, and training opportunities.
Updates on new content, podcasts, videos, and virtual sessions.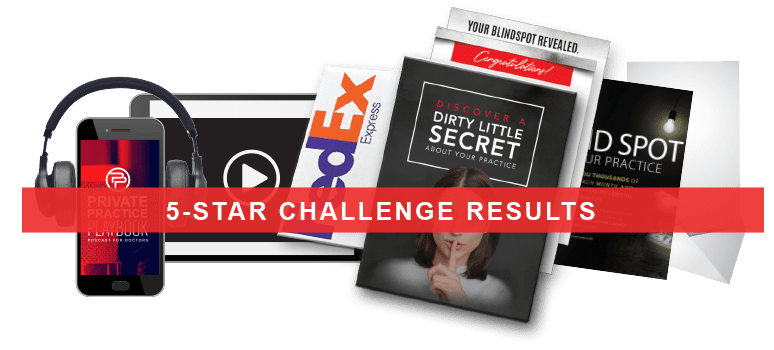 FILL OUT THE FORM TO EXPEDITE YOUR RESULTS