Are You an Endodontist Guiding Your Own Practice? 
Directing an endodontic practice presents its unique set of challenges. Staying competitive, reaching your goals, and finding the right guidance can often be quite demanding. However, you need not navigate these challenges on your own. That's where Scheduling Institute comes in. We're here to provide you with the support and resources you need to thrive. 
Discover the Journey of an Endodontist Just Like You  
Meet Dr. Peter, an endodontist who encountered a couple of Scheduling Institute clients while honing his implant skills in the Dominican Republic. Intrigued by their experiences and impressive statistics, he initially hesitated to embark on his own journey with Scheduling Institute. Despite initial resistance and skepticism from his team, Dr. Peter recognized the potential for improvement. Once his entire team embraced the training and principles taught by SI, they achieved a remarkable milestone—421 new patients in a single month, marking their best month ever. The team is now energized, engaged, and committed to their goals and ongoing growth.
Under the guidance of the Scheduling Institute, Dr. Peter's journey has been characterized by significant growth and success, and here's how:
Within the first six months, their new patient numbers tripled.
They've expanded their team to 30 members (up from 4-6 when they began), all aligned with the practice's vision and working collaboratively for their patients.
Positivity abounds in the office, and the team is fully committed to their goals and continued growth.
Everyone is united in purpose, contributing to the vision, and working together seamlessly.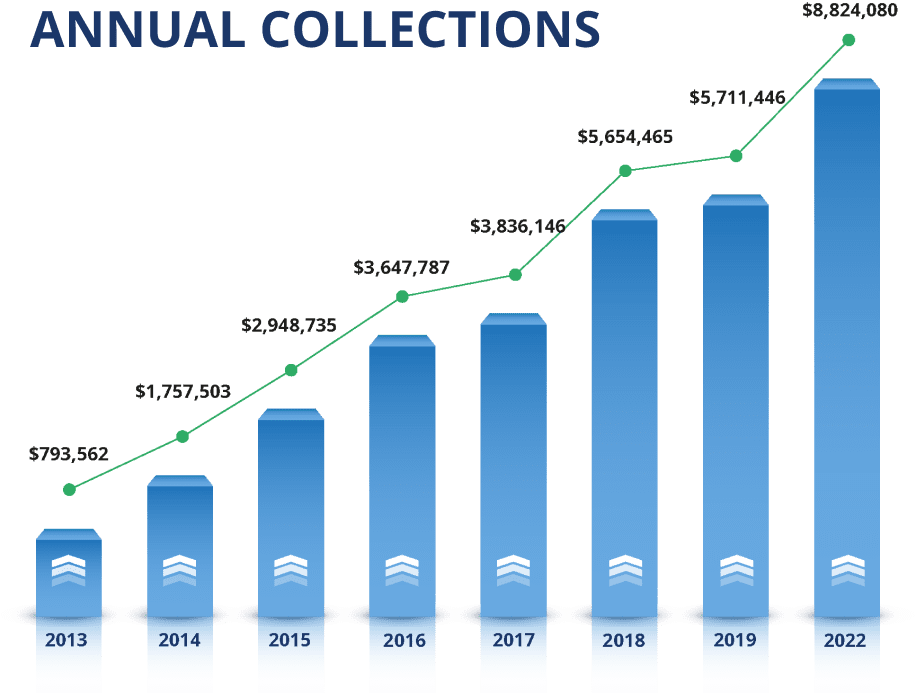 Dr. Peter's success story stands as a powerful testament to what's possible when you have the right guidance and support to navigate the distinctive challenges of operating an endodontic practice. Allow us to assist you in creating your own success story. 
Ready to Begin Your Success Journey?
Start Your Journey with Scheduling Institute in 3 Easy Steps:

Use the calendar to the left to schedule a 15-minute call, or give us a call right now at
770-518-7575
.

Have an introductory conversation with one of our dedicated Business Development Representatives.

One of our Practice Growth Advisors will conduct a needs assessment to design a custom-tailored solution specifically for you.
Don't wait to transform your practice and unlock its true potential.
Contact us
today and take that first step towards success.