Boost Dental Practice
Productivity & Profits
Combine Scheduling Institute Expertise and Training with Peerlogic's Artificial Intelligence 
to Make Your Practice More Profitable

DATE
Friday, December 8th, 2023
TIME
10am – 12:30pm PST / 11am – 1:30pm MST / 12pm – 2:30pm CST / 1pm – 3:30pm EST
CALL 877-407-1660 TO LEARN MORE!

Did you know that studies show that 40% of Dental Practice inbound calls go unanswered?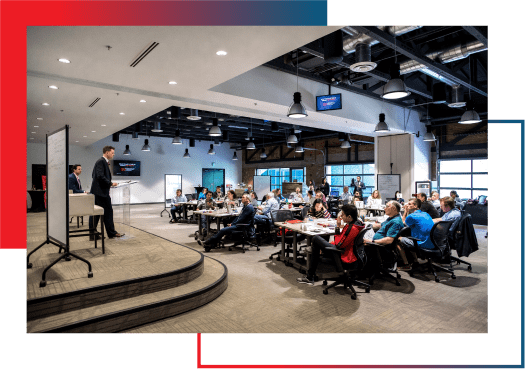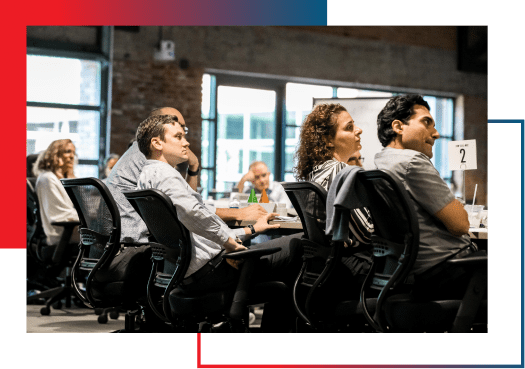 Increase your collections next year with the top 2 hacks
Benchmark your performance versus your local competition and national averages.
Recapture 65% of missed high value opportunities, adding $50k of collections per month
Get ahead of your competition so you're not left behind in the A.I. Tsunami.
Gain industry insights and analytics to beat industry averages.
Stop your leaky patient pipeline cracks and get the tools to maximize patient collections and conversions
Increase your bottom line with A.I. powered analytics and team engagement
Gain insights into the latest technology and industry best practices to outperform industry standards and inflation-proof your practice.
Stop the bleeding & Maximize collections

DATE
Friday, December 8th, 2023
TIME
10am – 12:30pm PST / 11am – 1:30pm MST / 12pm – 2:30pm CST / 1pm – 3:30pm EST
CLICK HERE

TO REGISTER NOW OR CALL 877-407-1660 TO LEARN MORE!
- Dr. Jeremy Gordon
"This event helped to give me the tools necessary to leverage my encounters with my patients and prospective leads"
- John Cloister
"As far as the future impact, I think that the biggest thing is getting me to open up my mind. That was a concept. Initially that was discussed to think to have a broader box to think of the impact that I could have, the impact I could have on my community, my family, my patient-base. It helps me to focus on my revenue and keeps me engaged, keeps me enthused, and just excited for the next ten years." 
- Dr. Melanie Hull
"I always get really energized when I come to an event at the Scheduling Institute. New ideas are given to me and new perspectives are given to me so I can bring it back to the office and hopefully do better with my team and my patients." 
- Dr. Eric Johnson
"Coming here is nice to interact with other dentists who are in the same program as we are and getting tips from them, getting to interact with them, taking ideas back to our practice will be very beneficial."