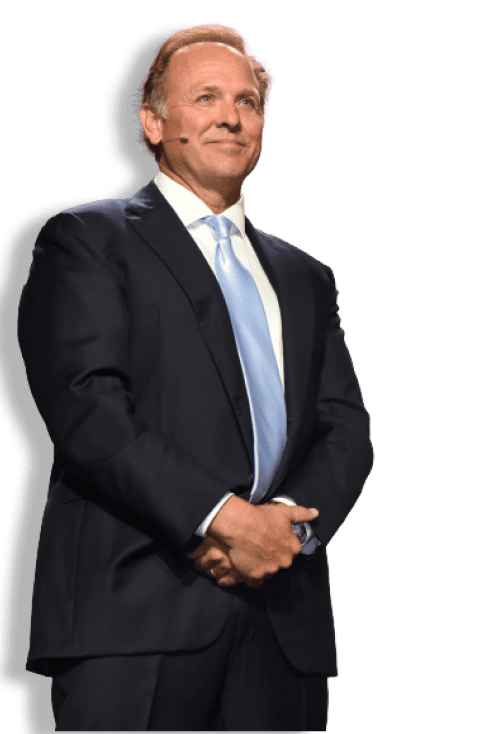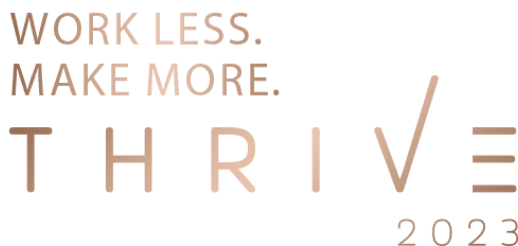 Learn how to improve your cashflow for freedom, stability and growth.
Friday, November 3rd, 2023 | Philadelphia, PA
Limited tickets available!
ALL TICKET PROCEEDS WILL GO TOWARDS A FUNDRAISER FOR WORLD MISSION
Turn your practice into a thriving, profitable business that has consistent cash flow.  
You are pulled in all directions, working countless hours, and continue to be stressed financially.
Let us show you how we've helped thousands of doctors over the past 30 years THRIVE and regain control of their Practice, Team, Finances, Time…and LIFE.
You have the potential to own a thriving multi-million-dollar practice, all while working less so you have the time and means to enjoy your life and fulfill your personal goals.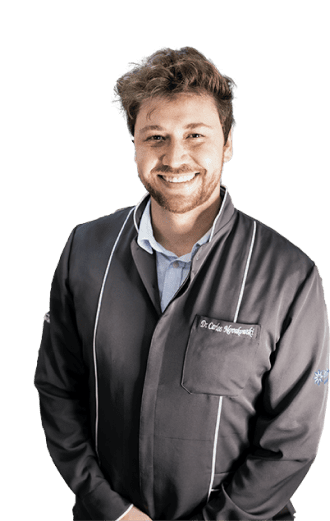 Success is not a solo effort. Alleviate your pressure to be the primary producer and turn your team into results-creators, not just a team showing up for a job. Our strategies to guide you to a profitable practice do not include running yourself to the ground! Instead, you'll learn the core principles you need to develop to build an effective team that is motivated to help your practice grow.

If you feel like you have hit a collections ceiling, know that there is ALWAYS room for growth. While many Private Practices will begin to see a decline in collections after age 55, our Coaching Members increase collections by over 20%, on average, compounding year over year.

Learn a strategy that will give you a consistent stream of cashflow, without selling your practice for less than it is worth, without working chairside, and without giving up control of your business, and equity.
"I most look forward to getting inspired. I get new ideas every time I go to one of these events. When Scheduling Institute puts on an event, it's almost something you can't even explain. For those offices just starting out with SI, they are inspired and they get to work. For those offices that have been with SI for years, it's a re-boost to get the engines rolling again. For someone like me, my dad, and Tillery Family Dental, it ignites our fire to be the best. To show our patients that they are coming to the right place, that they are getting the best care, and they will have the best service possible."
"What a great day. Jay's seminars remind me which direction I should be taking. I appreciate the tools and training that is offered to help me and my staff reach our goals. Great energy! Thank you!"
"The seminar was full of juicy tips and insightful coaching, plus Jay was very entertaining. I am almost overwhelmed with things to do beginning on Monday, but motivated to hurry up and get some stuff done! Thanks Jay!"
You own your practice and want to increase its value
You want to make more money
You need help creating a vision, setting goals, and planning
You value coaching and know you need direction figuring out the next step
You are not a private practice owner (DSO, Private Equity, etc.)
You're content with the status quo
You plan to sell immediately and don't want to increase the value of your practice before selling
You don't work well with coaches or consultants and prefer to do it your way
Your host and keynote speaker,
Jay Geier
Jay Geier is the world-renowned authority on growing independent practices. His passion is turning practices into businesses, doctors into CEOs, and employees into high-performing individuals and teams. He is the Founder and CEO of Practice Growth Institute, a firm that specializes in training and development, and coaching doctors how to transform a private practice into a thriving business. Jay teaches the most impactful, influential, and results-changing principles that exist and are working for private practice owner doctors in your industry today.
JAY GEIER
Jay is a Private Practice Growth Guru
with over 25+ years of experience. The Practice Growth Institute is proud to host over 17,000 Doctors and Team Members at our events each year!

TICKETS TO ATTEND ARE ONLY $199. ALL TICKET PROCEEDS WILL GO TO WORLD MISSION PARTNERS, AND JAY GEIER WILL MATCH THE DONATION FROM ALL TICKET SALES.
All ticket proceeds from this event will go directly towards expanding an outdoor recreation area for the kids at Rodney Henrikson Elementary School. Learn more about World Mission Partners by scanning the QR code below. We thank you for your support!