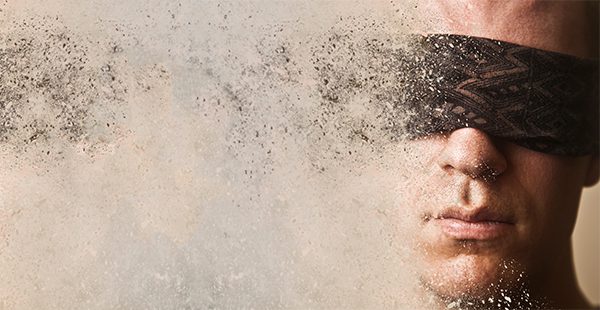 Uncover Your Blind Spots With a Mystery Call
Uncover the blind spots in your patient intake system that could be costing you
tens of thousands of dollars in collections
Your phones are ringing, but are those calls actually turning into scheduled new patients?
Request your free mystery call with Blind Spot Analysis that will reveal if your practice is letting new patients slip away on the phone every day.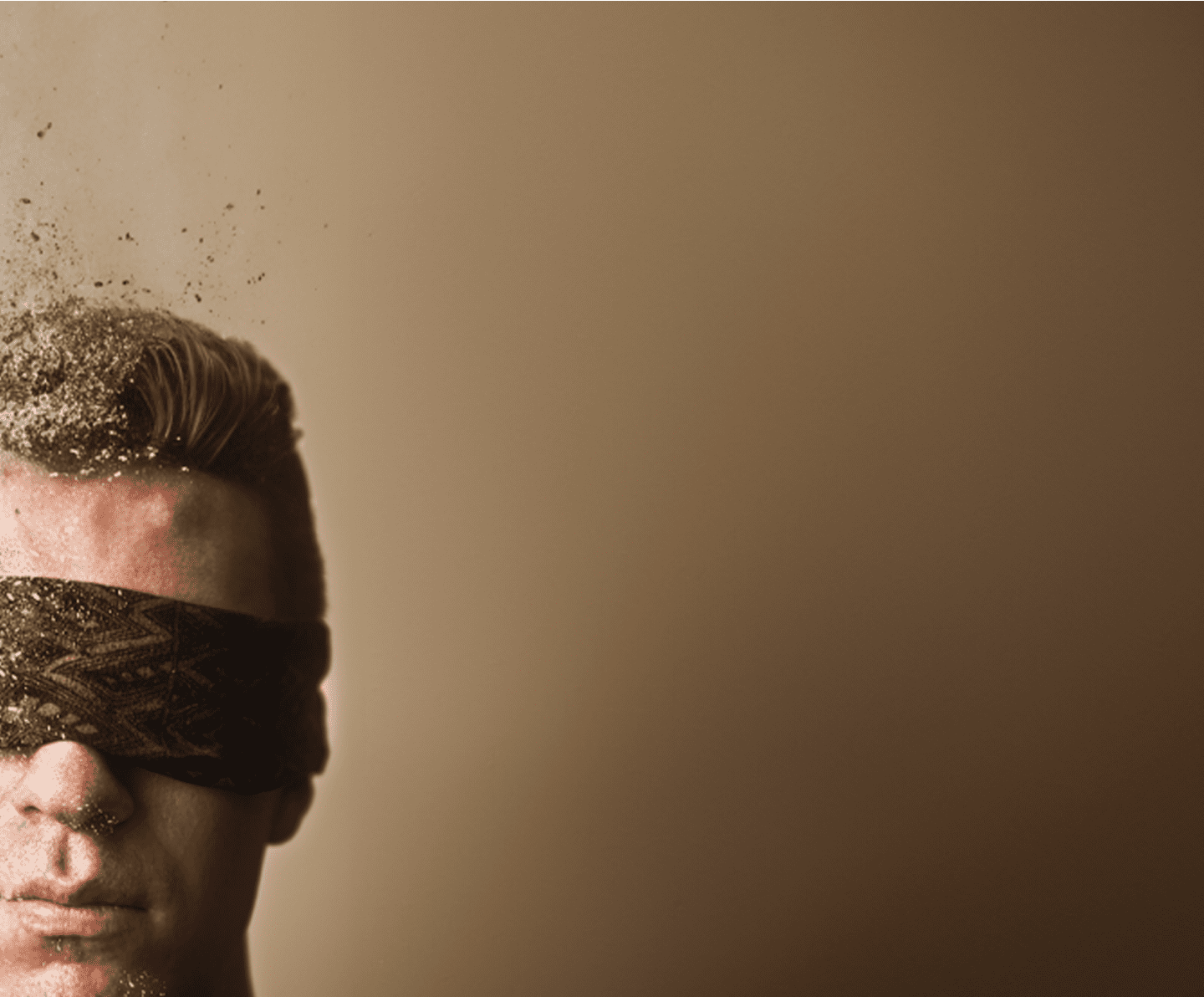 What to Expect


Our mystery callers will build your Blind Spot Analysis report that tells you how effective your staff is at turning potential new patients who call into scheduled appointments.

Fill out the form above to request your free Blind Spot Analysis.

Your office will receive a mystery phone call from our team. We'll analyze this call to build your custom report.

You'll receive your personalized Blind Spot Analysis Report, which breaks down your practice's score on a scale from 0-5. We'll call you to review your results and answer any questions.
How Our Blind Spot Analysis Has Helped Thousands of Doctors Like You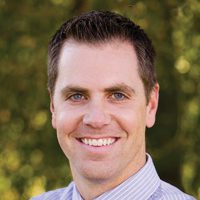 Dr. Daniel W., UT

My team is engaged and everyone is so excited about the growth of our practice. I want to thank Jay Geier and the Scheduling Institute for completely changing the path of my practice and my life!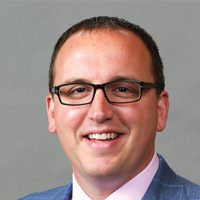 Dr. Randall C., TN

This is something unique. I haven't seen anything like this. My new patients went up 29% and collections increased 34%.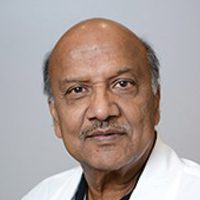 Dr. Bhasker P., FL

I never thought after 17 years in practice I could possibly learn anything more than what I already knew. Scheduling Institute proved me wrong.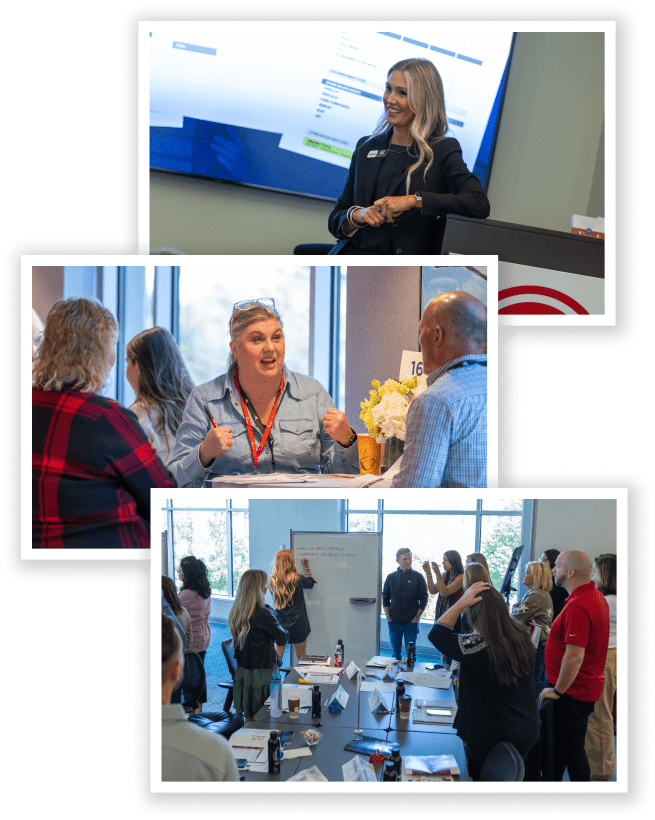 Don't Let This Opportunity Slip By
Right now, dozens of quality new patients are calling your office but never coming in—purely because that first phone call isn't being handled correctly.
When you do the math, this mishandling of phone calls is costing you anywhere from $10,000 to $50,000 in collections each month. It's one of the most common mistakes that private practices make.
Our analysis helps uncover that blind spot and provides actionable steps you can take to increase new patients by 10% to 40%. Don't spend another dime on marketing to get your phones ringing until you get your free Blind Spot Analysis—all it takes is a minute of your time.