Coaching Member of the Year and Culture Story Contest
Watch the video entries below and cast your vote for the TOP 3 VIDEOS. (One vote per office)
NAME: Dr. Randall Crawford
NAME: Dr. Robert Lalor & Dr. Mary John
NAME: Dr. Steven Pilipovich
NAME: Drs. Lindsey & Josh Papac
NAME: Dr. Jason & Dr. Todd Sala
NAME: Dr. Scott Billings & Dr. Chris Murphy
NAME: Dr. Christina Kulesa
NAME: Dr. Eric Harding & Dr. Shane Scott
NAME: Dr. Drew Wilson & Dr. Josh Osofsky
NAME: Dr. Kordie Reinhold & Dr. Peter Hinke
NAME: Dr. Jennifer Wallace
NAME: Dr. Bennett Larsen & Dr. Kimball Larsen
NAME: Dr. Stephanie Johnson & Dr. Shalini Kamodia
NAME: Dr. Perry Stamatiades
NAME: Dr. Arthur Abercrombie
NAME: Dr. Spencer Johnson
NAME: Dr. Jeffrey Alan Goldberg
NAME: Dr. Angella Tomlinson
NAME: Dr. Brock & Dr. Krista Martin
NAME: Dr. Jeffrey Kessler
NAME: Dr. Robert Goldsmith
NAME: Dr. Cressida Joseph
NAME: Dr. Jacqueline Moroco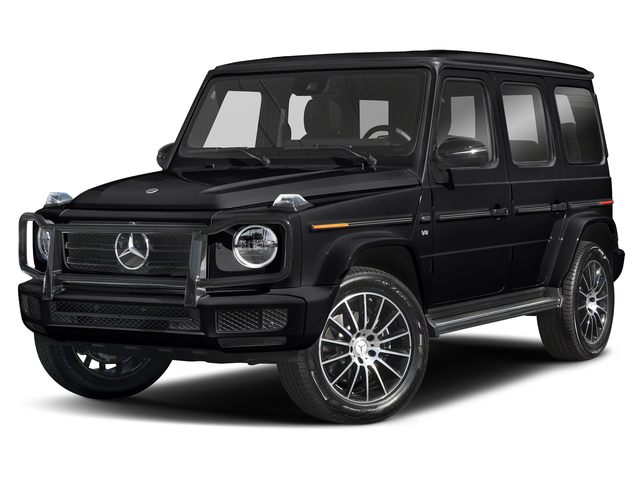 WHAT'S UP FOR GRABS
FOR THIS YEAR'S COACHING MEMBER OF THE YEAR?
The Coaching Member of the Year Contest Winner will be awarded Jay's Mercedes-Benz G-Class luxury SUV at Culture Fest 2.0 in October 2021. The winner must be present to win this true icon with its timeless look, classic style, and cutting-edge technology.
WHAT'S UP FOR GRABS
FOR THE TOP 10 TEAMS WITH THE BEST CULTURE STORIES?
$10,000 TO THE TOP 10 TEAMS!
The winning teams will be selected based on their video submissions. That's right, Jay has $100,000 up for grabs to be awarded to the TOP 10 TEAMS. Each team will walk away with $10,000