Who Do We Help?

With a track record spanning over two decades and working with more than 38,000 doctors and team members, we've cultivated a substantial wealth of experience in identifying the ideal candidates for our tailored solutions. Regardless of your field of expertise, to benefit from our services, you must have a privately owned practice, possess a growth-oriented mindset, and be open to coaching.  
Categories of Private Practices We Partner With: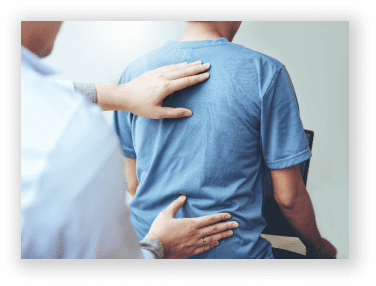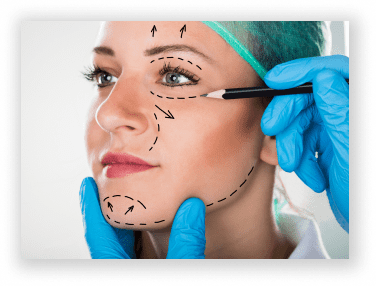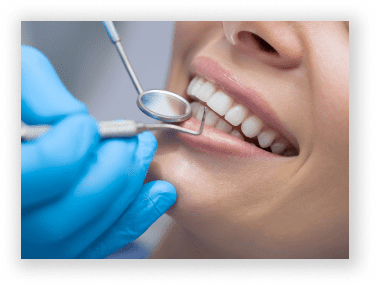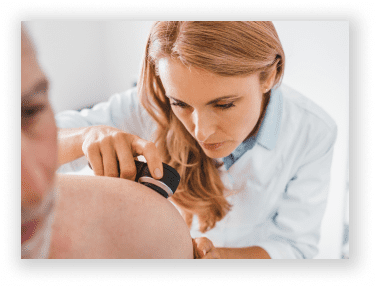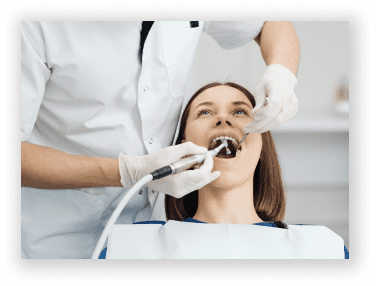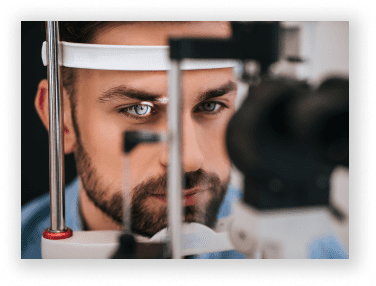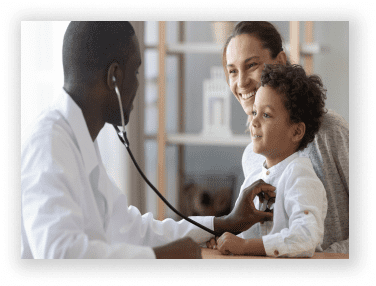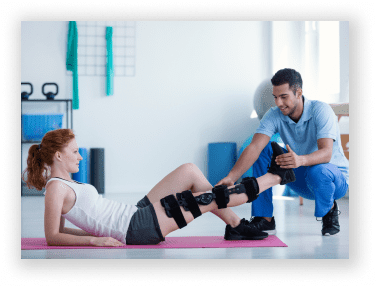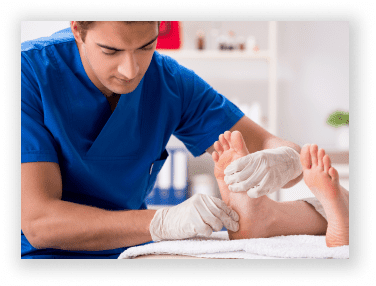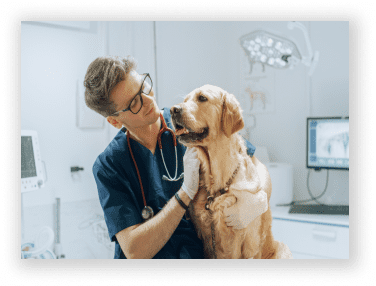 I work less, make more, am able to give more, and am thrilled about the future. I'm excited about continuing the journey.
– Dr. Shahrooz Y., CA